Reveal updates: July 2022
Welcome to the July 2022 edition of Reveal updates. This month tell you how you can earn up to $250 for referring a friend, and talk about our Integrated Video system. Read on to find out more.
Recently released


Earn up to $250 for every business you refer
Do you know a business that could benefit from our services? For every referral that becomes a Verizon Connect customer, we'll give you up to $250 in VISA gift vouchers to spend as you like. It's easy to generate referral codes to share with business partners, suppliers, clients or anyone you think we could help. (Terms and conditions apply.)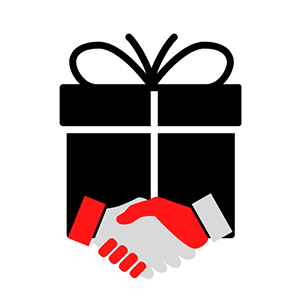 ICYMI


Help protect your vehicles and coach your drivers
Integrated Video helps mitigate accident risk and enables you to coach safe driving habits with HD video, AI and driver data.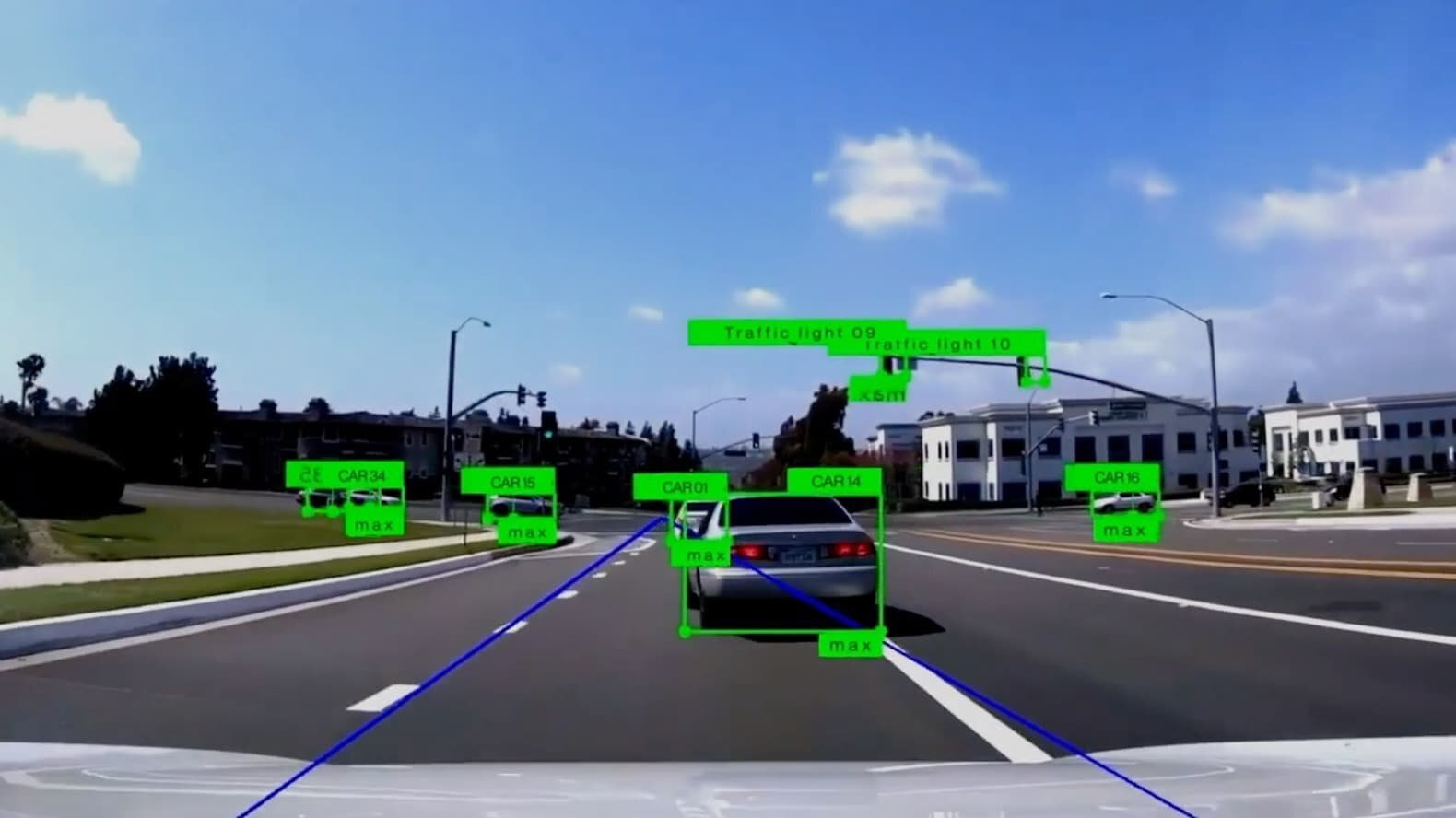 Subscribe to Updates
Use the form below to subscribe to updates on new features, enhancements, and bug fixes by Verizon Connect.