Reveal updates: February 2023
Welcome to the February edition of Reveal updates. This month we talk about the enhancements we made to our Fleet Service help center. Plus we give you the opportunity to sign up for our free Webinar where you can find out 4 ways to improve your fleet maintenance. Read on to find out more.
Recently released


Fleet Service help center enhancements
We have updated the fleet service help center with some helpful videos and made it easier to find the information that you need. Click below to check it out.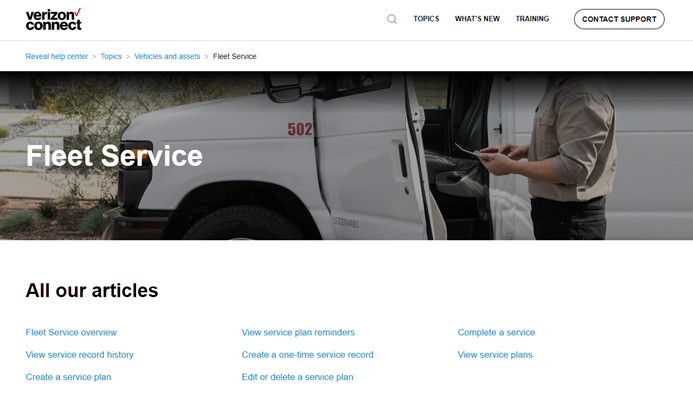 Coming soon


Sign up for our upcoming customer webinar: 4 Ways to Improve Fleet Maintenance
Join us live on Wednesday, March 15 at 2:00PM EST to learn how you can improve your fleet maintenance program in 4 key ways including:
Keeping vehicles on the road with proactive maintenance reminders
Managing vehicle health with trouble-code alerts
Getting accurate reports on upcoming vehicle maintenance to stay a step ahead
Streamlining maintenance and labor costs by tracking service records
Register with the link below and even if you can't attend live you will receive a link after the live event to view at your convenience.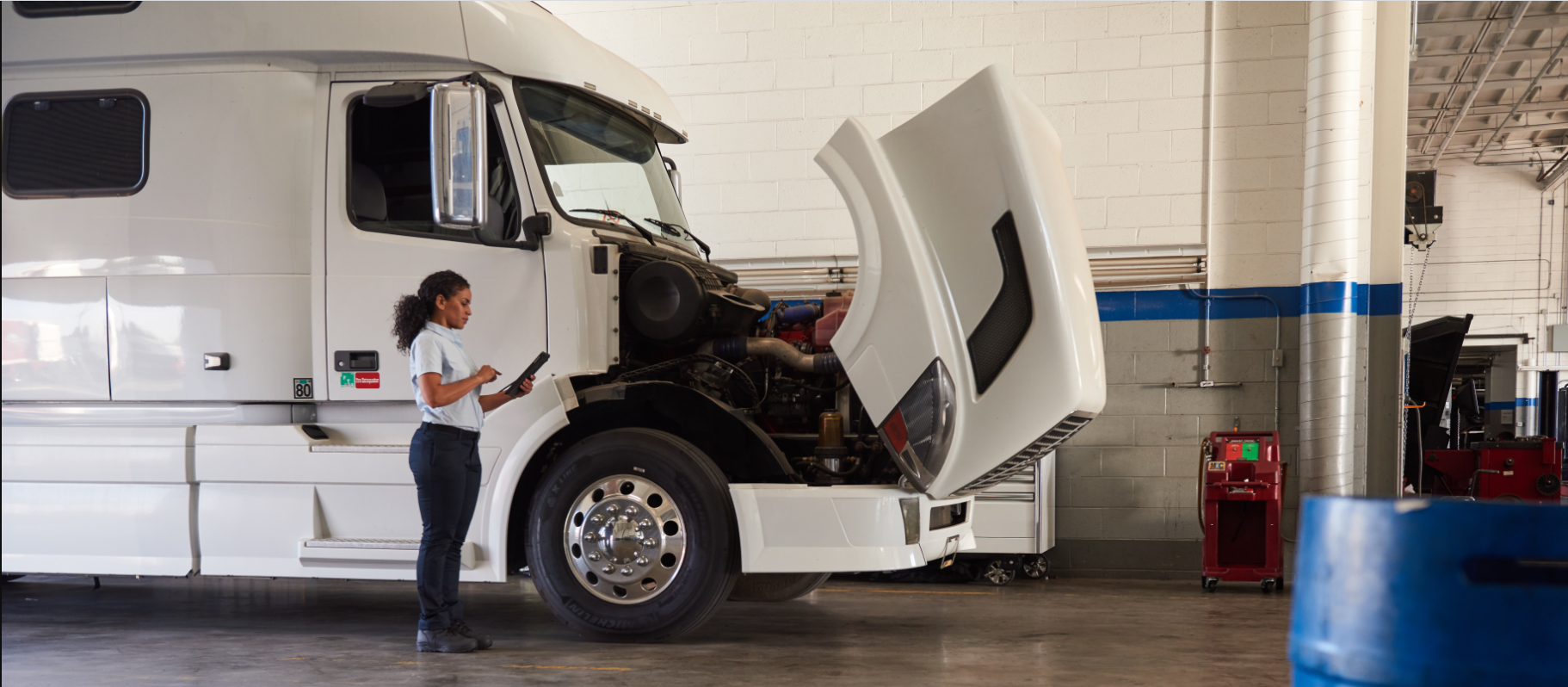 Subscribe to Updates
Use the form below to subscribe to updates on new features, enhancements, and bug fixes by Verizon Connect.