Reveal updates: April 2023
Welcome to the April 2023 edition of Reveal updates. This month we talk about the new tracking devices now available in Canada and our new Marketplace education videos. Read on to find out more.
Recently released


EAT & EAT-B tracking devices now available in Canada
If you have assets you'd like to keep an eye on, the EAT and EAT-B tracking devices are now available in Canada. You can see where all your assets are located even across the border as they'll be able to roam back and forth to the US. Click below to learn more.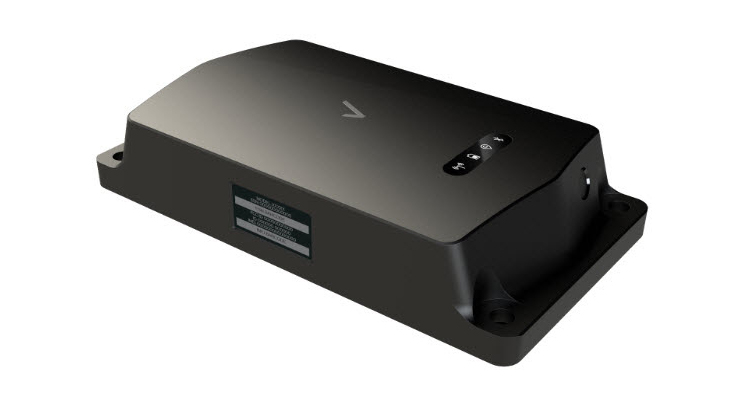 New Marketplace education videos
We now have four new customer education videos that demonstrate how to set up and manage integrations in Reveal. These videos walk you through the step-by-step process of setting up and managing partner and API integrations.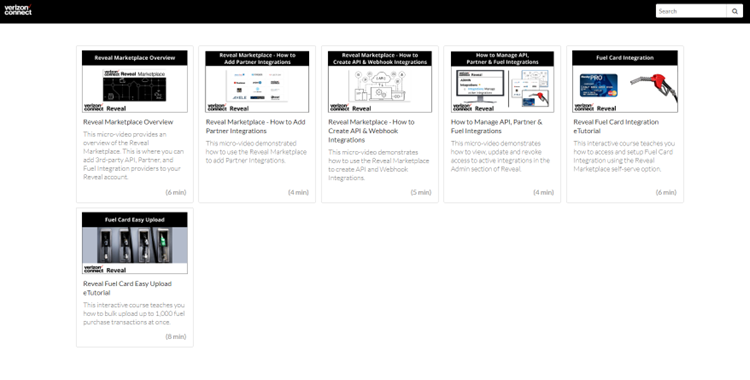 Subscribe to Updates
Use the form below to subscribe to updates on new features, enhancements, and bug fixes by Verizon Connect.