Reveal updates: August 2020
Hello and welcome to the August 2020 edition of Reveal updates. This month we talk about our recent releases which include the new job download feature in Reveal Field Scheduler, as well as the all new Spotlight app and give you a sneak peak into what's coming soon.
Recently released
Quickly download job details
You can now download basic job details for a single appointment to a CSV or PDF format in the Scheduler tab of Reveal. This helps you to share job details with management, and import data into other software when needed.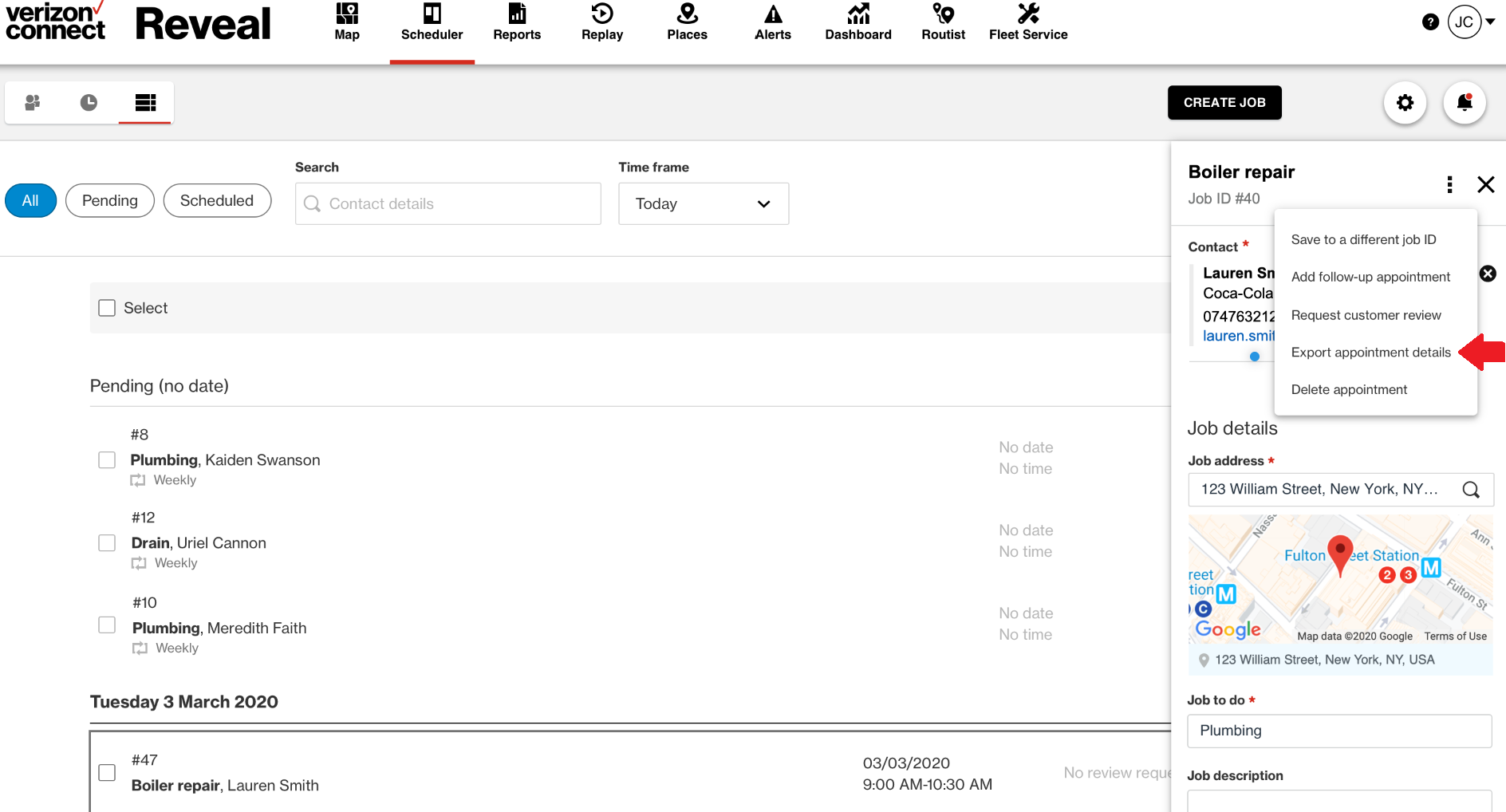 New Reveal Spotlight Mobile App
We have launched the Spotlight Mobile App to improve your Reveal mobile experience when you're away from your desk. This new app includes:
A streamlined user interface to get you what you need with fewer clicks
The ability to see all vehicles and assets on the live map
An easy setup that walks through important features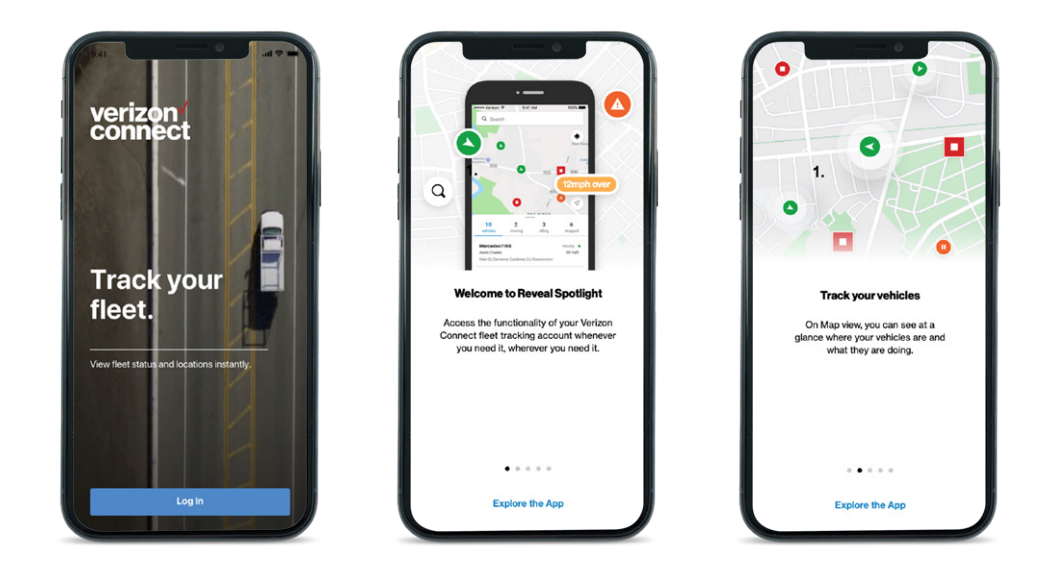 Coming soon
New search panel in help
You will soon be able to use a new search field under the Help Button in Reveal. When you type in your search, recommended articles will be suggested as you type and you can also click on any of the top 5 suggested article links. You will be able to access this from the Places tab to start and we will let you know as it continues to roll out to additional pages.

In case you missed it (ICYMI)
Customer reviews and last mile notifications
You have access to Reveal Field in the Scheduler tab through September 30, 2020.* Reveal Field is a field service management system that helps you to manage, schedule, and dispatch jobs Including some advanced features like:
Ratings & Reviews: Easily capture ratings and reviews to better understand how a technician performed on the job, and the overall experience on recent services.
Enhanced Last Mile Notifications: Quickly receive an alert when a Technician is delayed. Automatically notify customers of the Technician's ETA to keep them informed.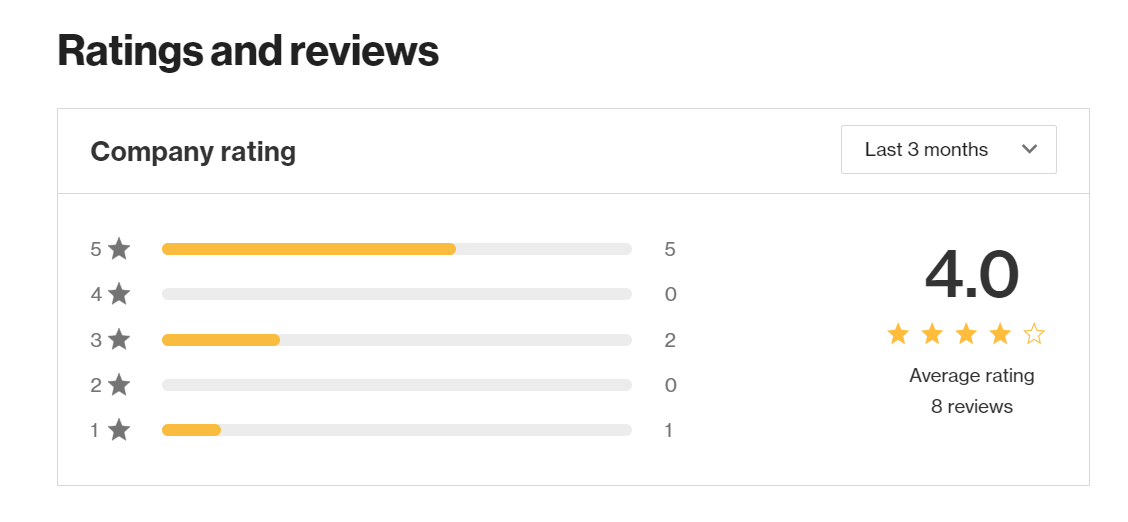 * Reveal Field Plus is being offered at no charge to new and existing Reveal fleet tracking customers with up to 100 vehicles through September 30, 2020, excluding healthcare sector, federal, state and local government entities, and those on the Work platform. Service will be disconnected on October 1, 2020. Customers wishing to continue the service after October 1 may sign up for a Reveal Field Plus subscription by contacting their Verizon Connect representative. Terms apply.
Subscribe to Updates
Use the form below to subscribe to updates on new features, enhancements, and bug fixes by Verizon Connect.