Reveal updates: September 2020
This month we've got more on electric vehicles as a fuel type in Reveal and information on how to add a custom Job ID when using Reveal Field, which will help you keep your job IDs consistent with your other systems and processes.
Got electric vehicles?
Do you have electric vehicles (EVs) in your fleet or are you planning on adding some soon? We have added a new Battery Electric Vehicle fuel type in Reveal. Selecting this fuel type will assign a new icon to that particular vehicle which will make it easier for you to see your EVs in the Live Map, Reports, or Alerts.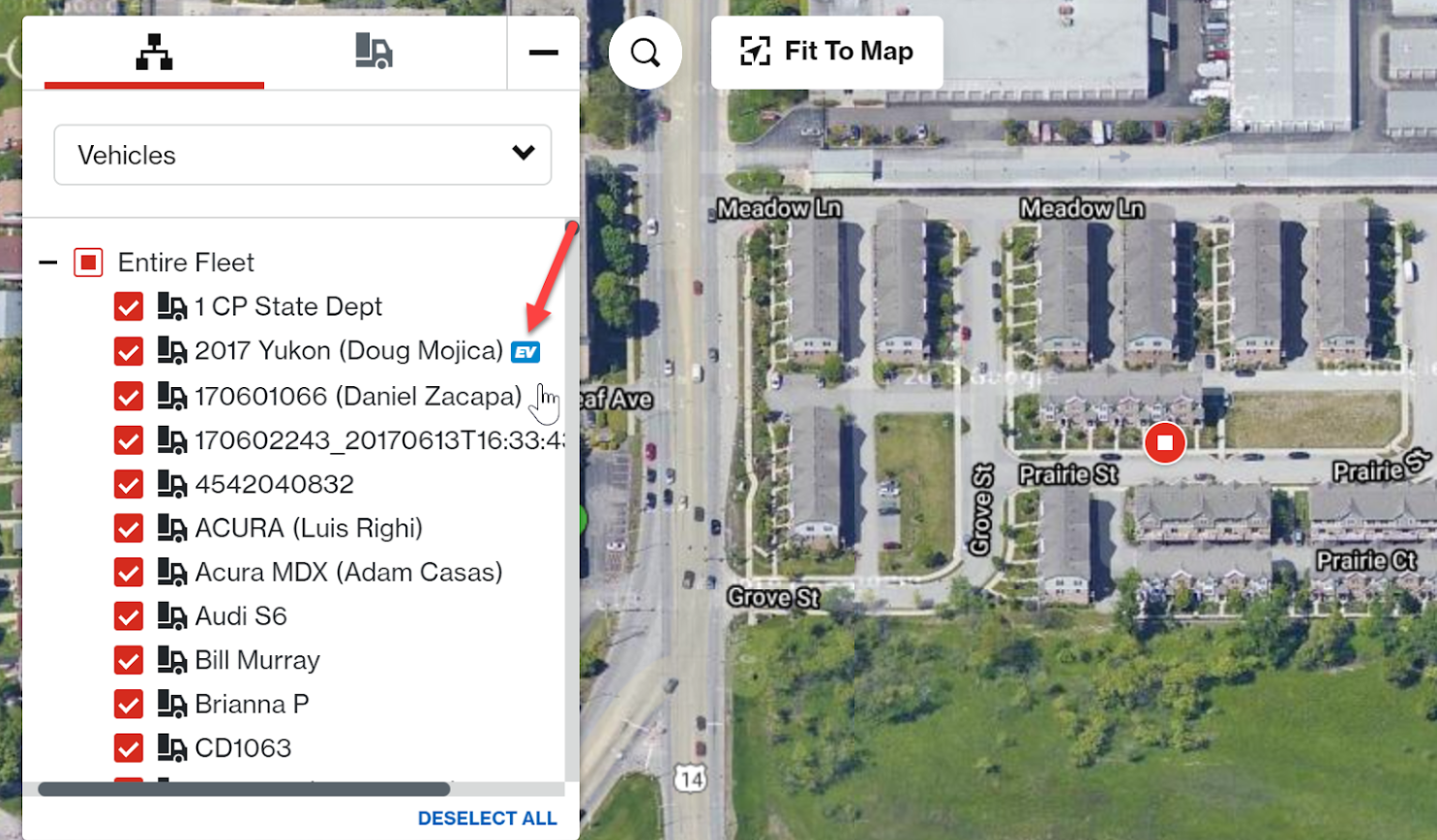 Adding a custom Job ID
Are you looking to keep your Job IDs consistent with other systems and processes? Now you can. In Reveal Field, dispatchers can now easily create their own custom Job IDs to keep things consistent across the business.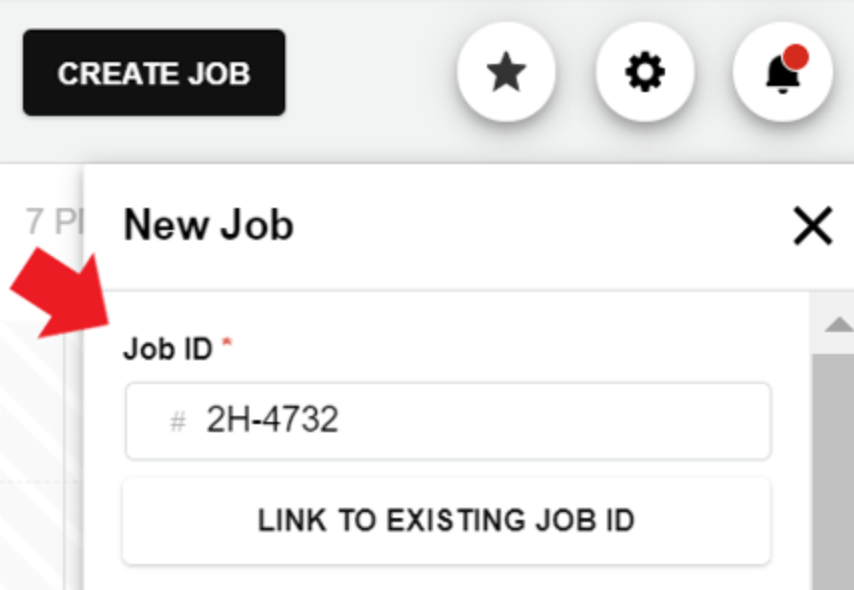 Subscribe to Updates
Use the form below to subscribe to updates on new features, enhancements, and bug fixes by Verizon Connect.