Reveal updates: January 2021
Welcome to the first edition of Reveal updates for 2021. We would like to take this opportunity to wish you a very happy and safe new year. This month we talk about new Reveal Field features, created to make job assignment a whole lot easier.
Recent releases
Reveal Field: Smart Scheduler recommendations for filtered technicians
Now you can filter specific technicians or technician groups so only those selected technicians will be visible in the scheduler recommendations.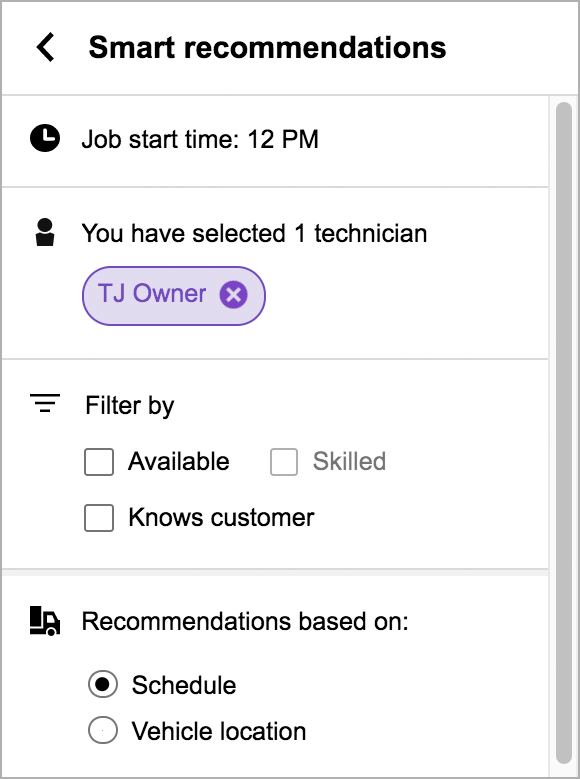 Reveal Field: Smart Scheduler recommendations for customer history
This update now allows dispatchers to sort their recommendations based on the number of times a technician has visited the selected customer.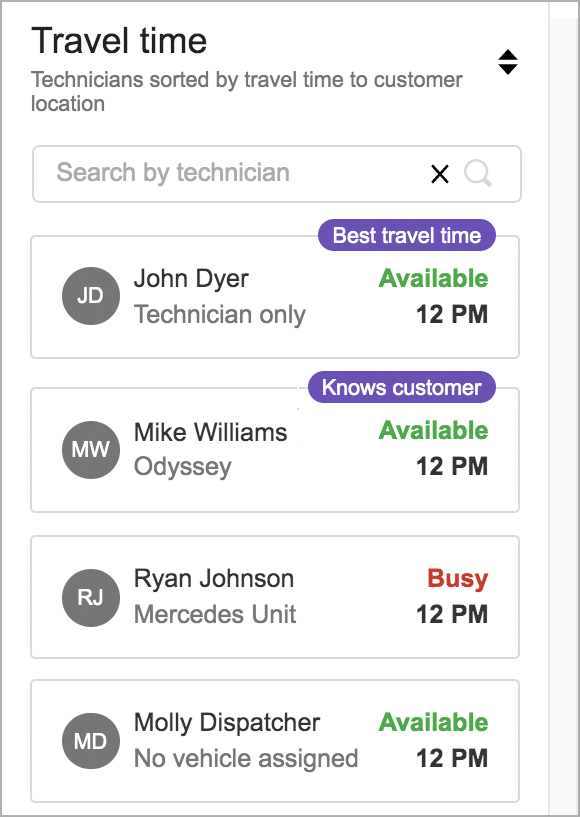 In case you missed it (ICYMI)
Updated maps in the Navigation mobile app
The maps within the Navigation mobile app will soon be updated with new roads and posted speed limits. If you download map data, you will need to press the refresh icon in the top right corner under Map Data in the main menu after this update is made.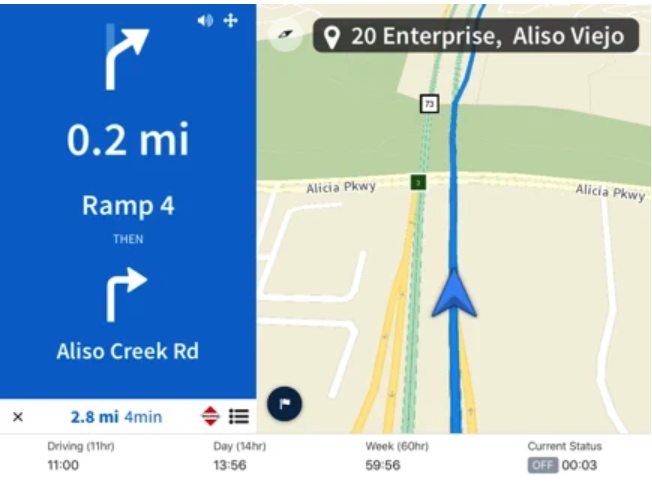 Subscribe to Updates
Use the form below to subscribe to updates on new features, enhancements, and bug fixes by Verizon Connect.