Goodbye Reveal Locator, hello Spotlight!
App news:
We're saying goodbye to the Reveal Locator app on March 15, 2021.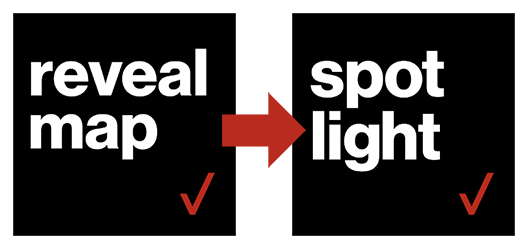 But don't worry, all its features and more will be available on the Spotlight app. We built Spotlight to improve your Reveal mobile experience when you're away from your desk.
By replacing your existing Reveal Locator app with Spotlight, you can:
View all your vehicles and assets on a live map

Replay routes taken by vehicle or driver

Receive alerts for harsh driving events

Get to where you want to be with fewer clicks
There's no need to wait, download Spotlight for free on your mobile device and simply log in with your Reveal username and password.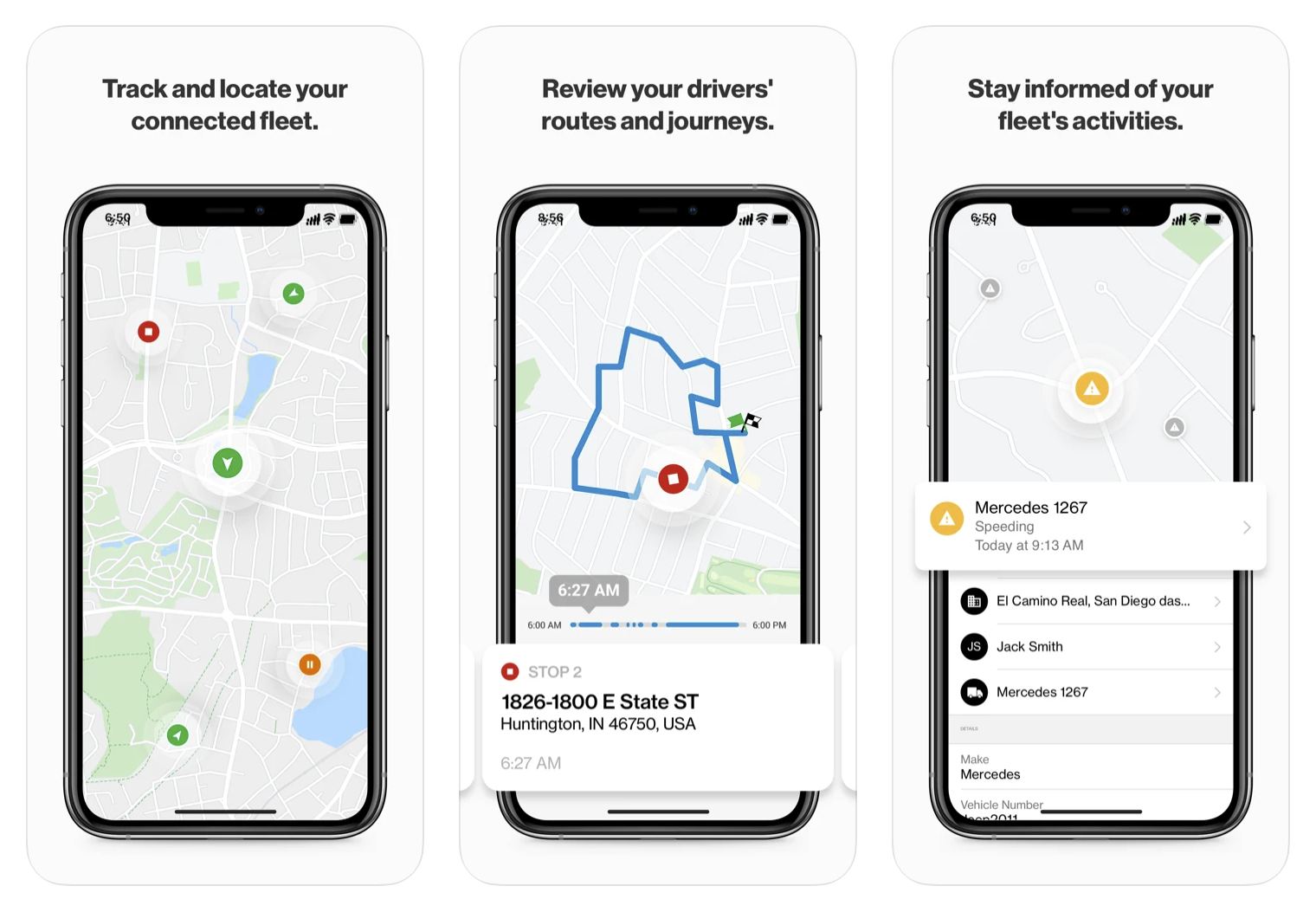 Please note: The Locator app will no longer be updated. All new features and Bug fixes will take place in the Spotlight app.
Subscribe to Updates
Use the form below to subscribe to updates on new features, enhancements, and bug fixes by Verizon Connect.