Reveal updates: July 2020
In the July 2020 issue of Revel updates we focus on our new Spotlight mobile app which is coming soon to help you improve your Reveal mobile experience. Also, there's news for electric vehicle owners. We've added a new fuel type to help you identify your electric vehicles throughout Reveal. Read on to find out more...
Coming soon
New Reveal Spotlight Mobile App
We're excited to announce that we will soon launch the Spotlight Mobile App to improve your Reveal mobile experience when you're away from your desk. This new app includes:
A streamlined user interface to get you what you need with fewer clicks
The ability to see all vehicles and assets on the live map
An easy setup that walks through important features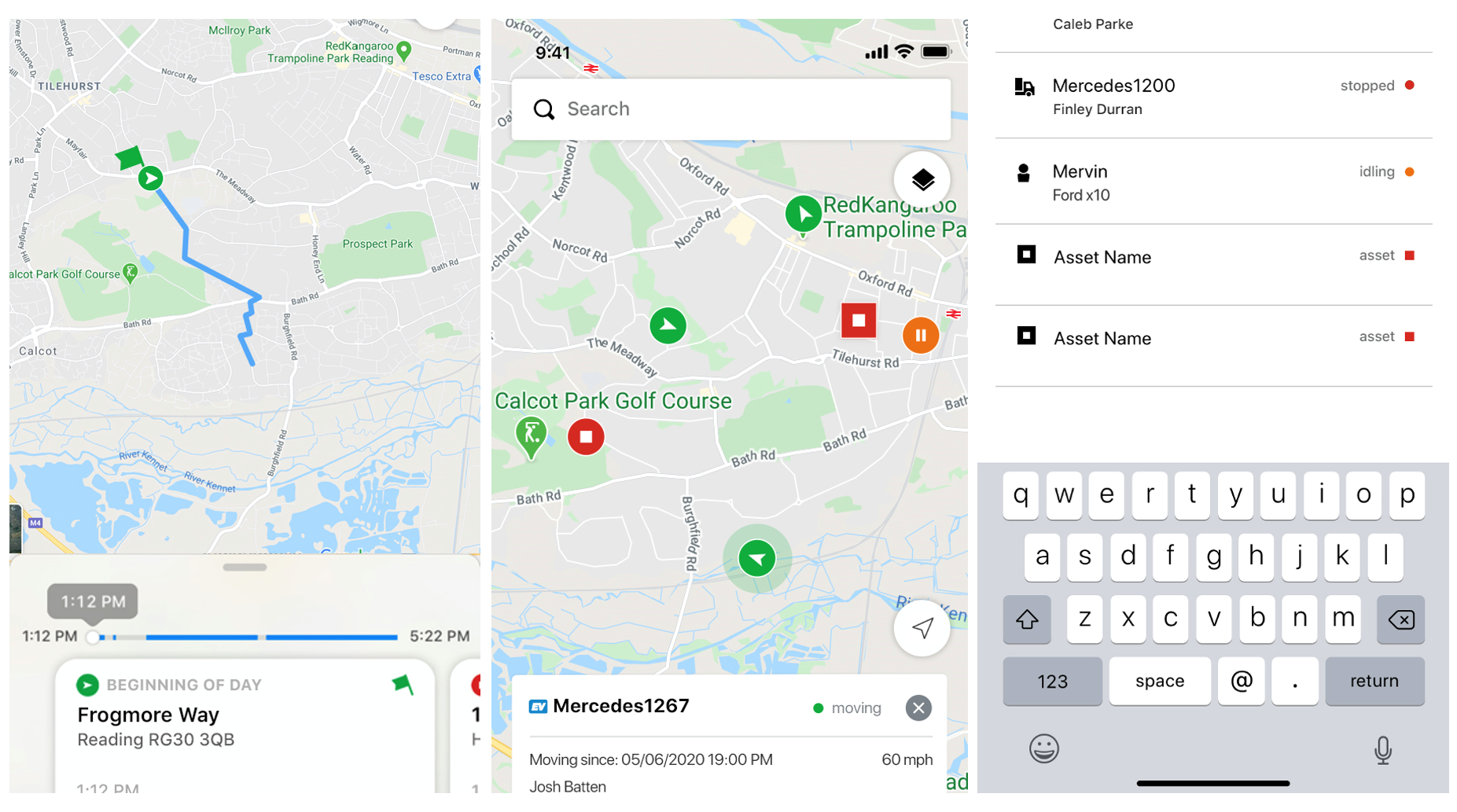 Got electric vehicles?
Do you have electric vehicles (EVs) in your fleet or are you planning on adding some soon? We will soon be adding a new Battery Electric Vehicle fuel type in Reveal. Selecting this fuel type will assign a new icon to that particular vehicle which will make it easier for you to see your EVs when selecting a vehicle in the Live Map, Reports, or Alerts.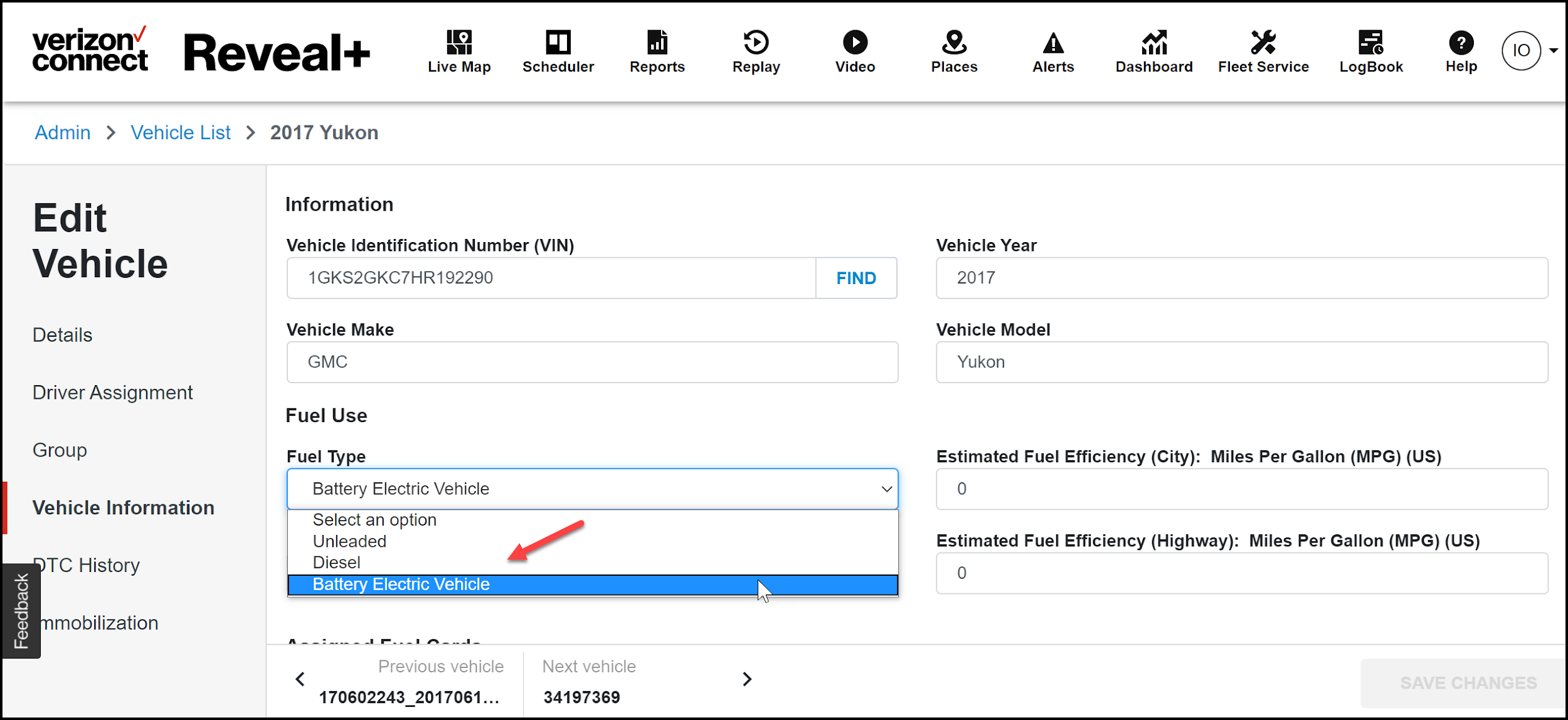 Subscribe to Updates
Use the form below to subscribe to updates on new features, enhancements, and bug fixes by Verizon Connect.