Reveal updates: October 2021
Welcome to the October edition of Reveal updates. This month we give you a sneak peak into what's coming soon to Replay for non-powered assets and Integrated Video. Read on to find out more.
Coming soon


Replay for Non-Powered assets
You will soon be able to view past activity of Non-Powered Assets in Replay via the Live Map to help you better understand where your equipment has been. Click on the button below to see how this works for Powered assets as an example.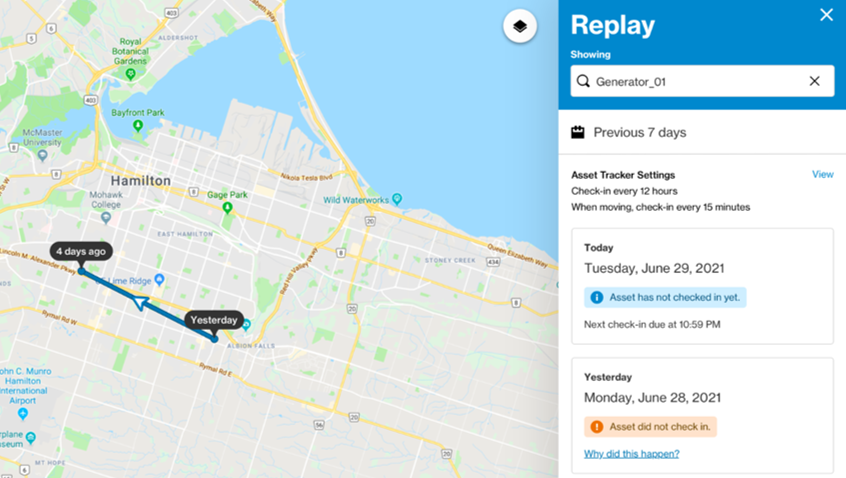 Organising your view in Integrated Video
We will be providing users with the ability to "star" their videos and organise their view to show only those starred videos. This will give the ability to go back and review important footage that has been 'starred' within the 90-day period. To learn more about Integrated Video, click below.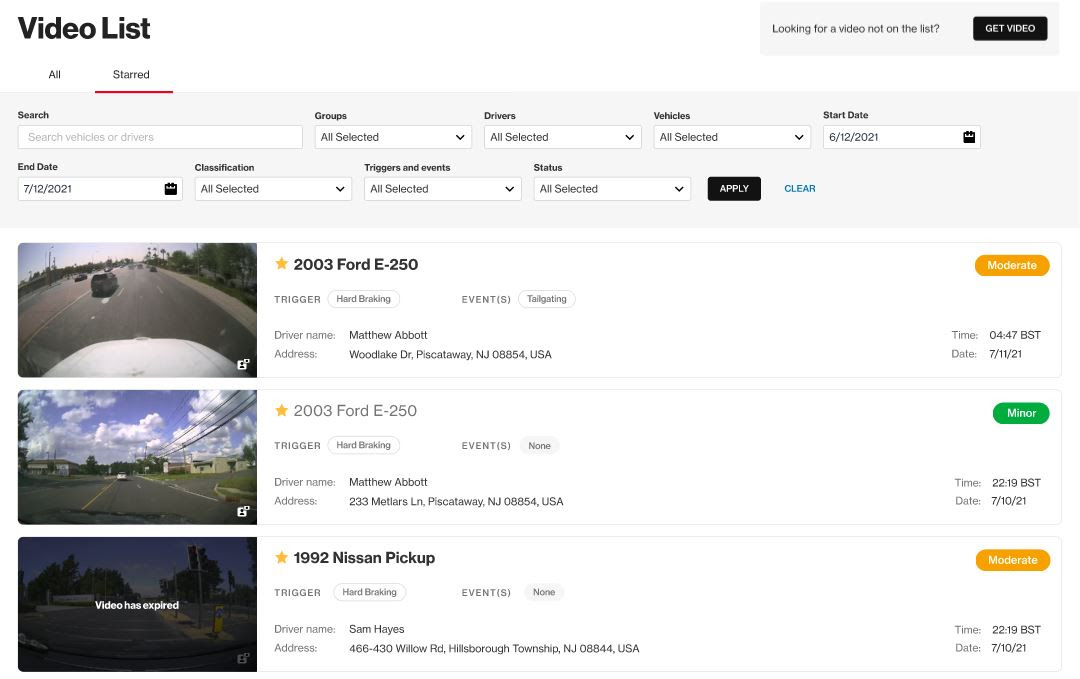 Subscribe to Updates
Use the form below to subscribe to updates on new features, enhancements, and bug fixes by Verizon Connect.