Reveal updates: December 2021
Welcome to the December edition of Reveal updates. This month we talk Live Map clustering and the new Reveal Field contact list. Read on to find out more and Happy Holidays from all of us at Verizon Connect.
Recently released


Live Map Clustering by default
We have now enabled the Icon Clustering feature on the Live Map for users with 500+ vehicles and/or assets to help improve the overall performance of the Live Map and reduce visual clutter.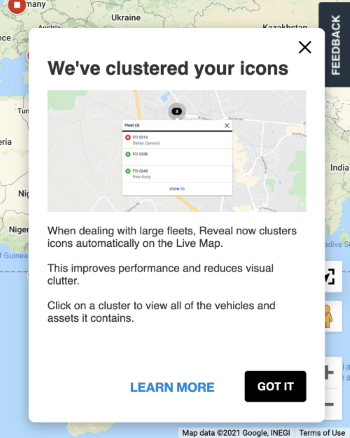 Reveal Field Contact list
A new Contact list has been added to Reveal Field as a new tab next to the Scheduler and Job List tabs. These contacts can be viewed, edited, and searched by simply clicking on the Contacts tab to view the new Contact list.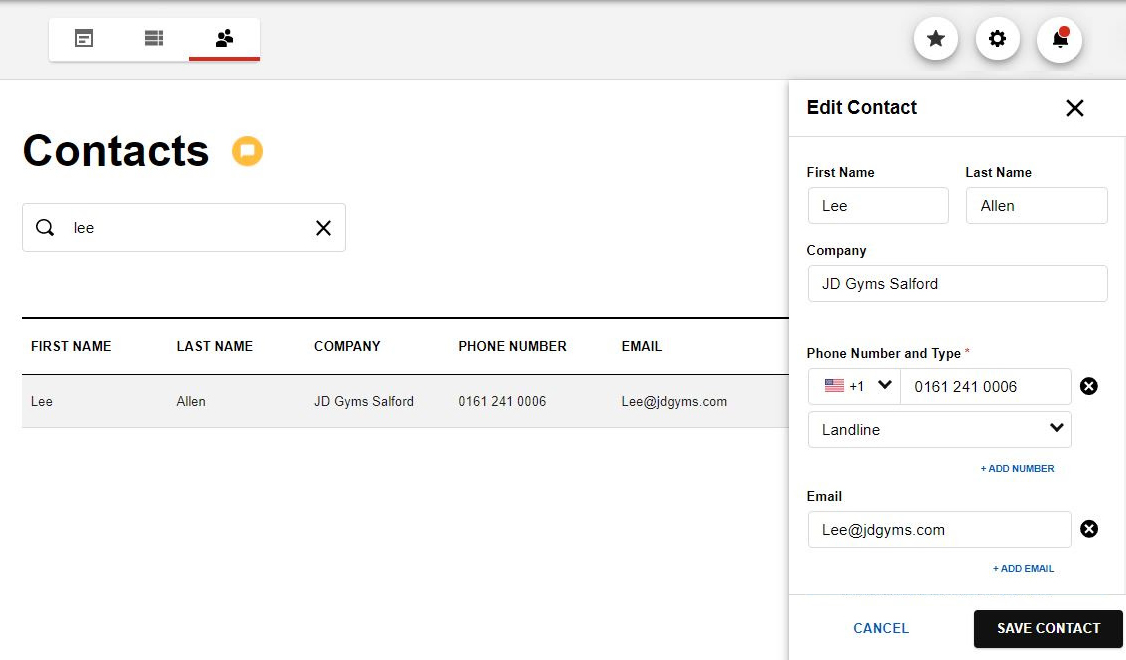 Subscribe to Updates
Use the form below to subscribe to updates on new features, enhancements, and bug fixes by Verizon Connect.