Reveal updates: June 2022
Welcome to the June edition of Reveal updates. This month we talk about updates to Reveal Field, Live Map updates and our Spotlight app. Read on to find out more.
Recently released


Reveal Field: Customise text messages & email for technicians & customers
Reveal Field admins can now choose to send customer and technician notifications either as text and/or an email. Previously, there was no option and each notification went out as text and email.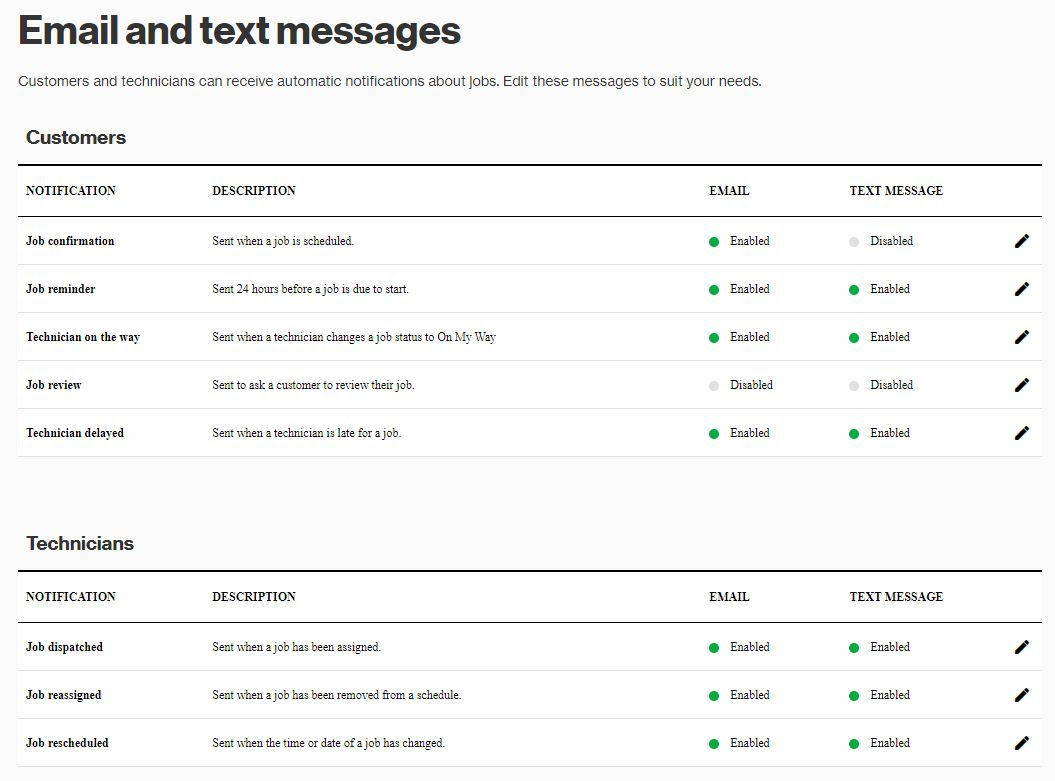 Live Map: Vehicle status filter & new sort button
To improve your user experience with the Live Map, we have moved the existing Vehicle Status filter under Map Options to the Status Panel and we have also added an updated sort button.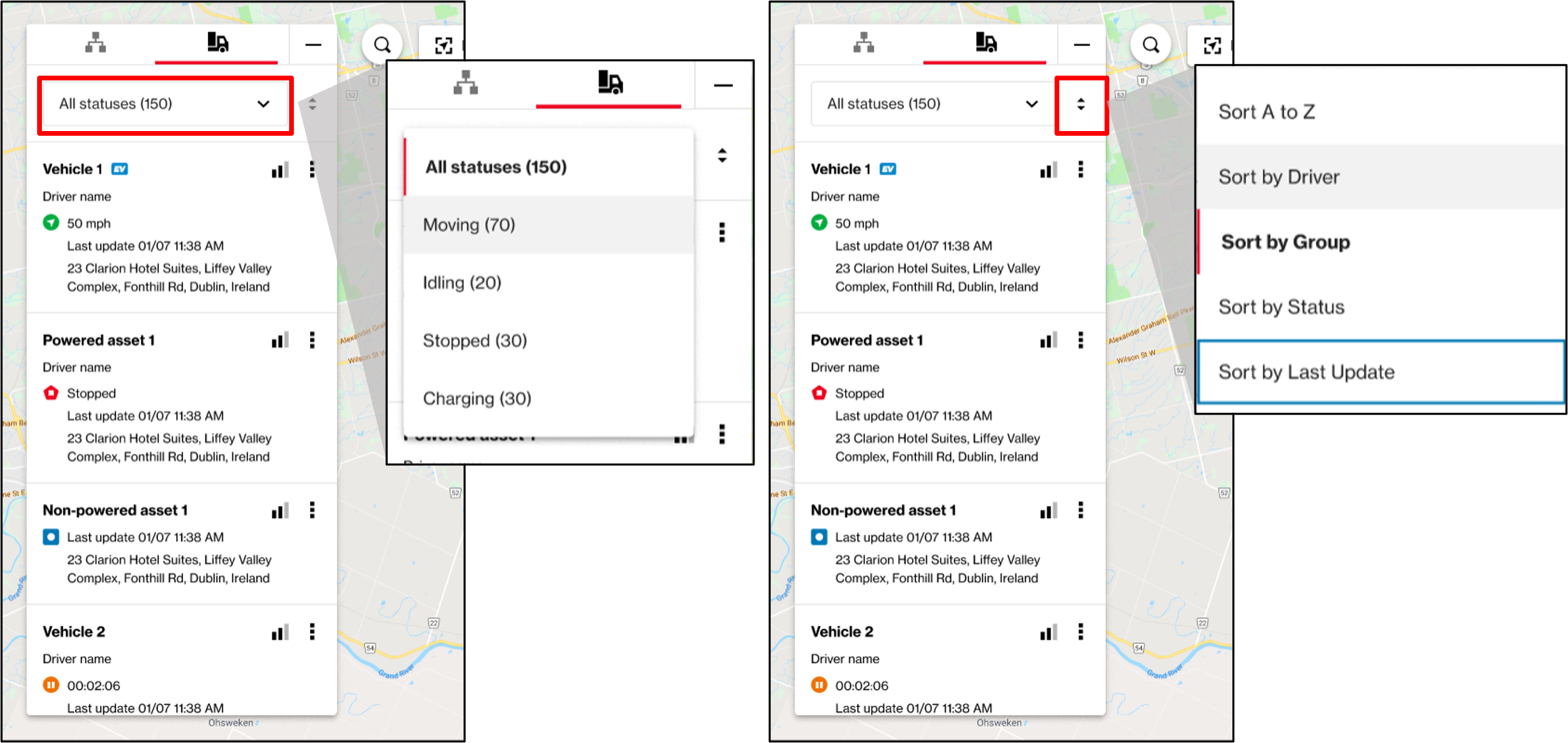 Spotlight Push Notifications
We have added the ability to receive and manage alert notifications via the Spotlight mobile app so you are made aware of important alerts in near real-time and can take action more quickly, if needed.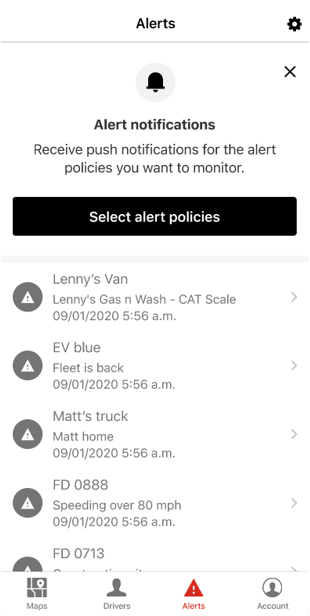 Subscribe to Updates
Use the form below to subscribe to updates on new features, enhancements, and bug fixes by Verizon Connect.