Reveal updates: February 2023
Welcome to the February 2023 edition of Reveal updates. This month we talk about our new AI dashcam and in-cab alerts. Plus enhancements to our Fleet Service help center. Read on to find out more.
Recently released


New AI Dashcam & In-Cab Alerts
We launched our new AI Dashcam models which allow Fleet Managers to see not only what's going on in the road in front, but also see what their drivers are doing during harsh driving event footage.
Our new dashcams can now provide in-cab alerts to drivers to help reduce accidents. You can add-on these advanced AI features that will enable real-time detection of potentially dangerous driving situations like distracted driving, tailgating, or cell phone use. Click below to learn more.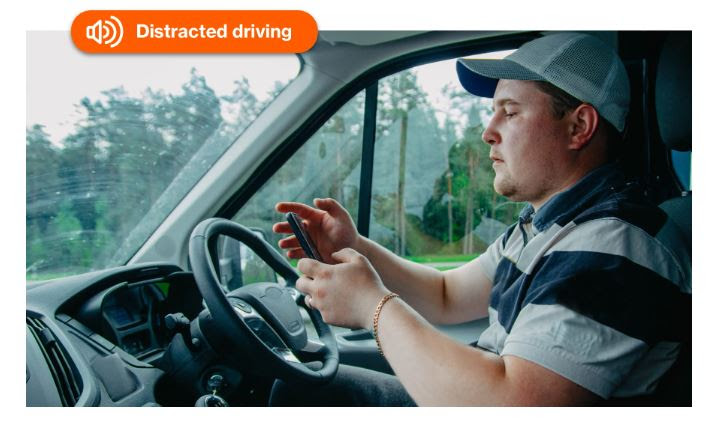 Fleet Service help center enhancements
We have updated the fleet service help center with some helpful videos and made it easier to find the information that you need. Click below to check it out.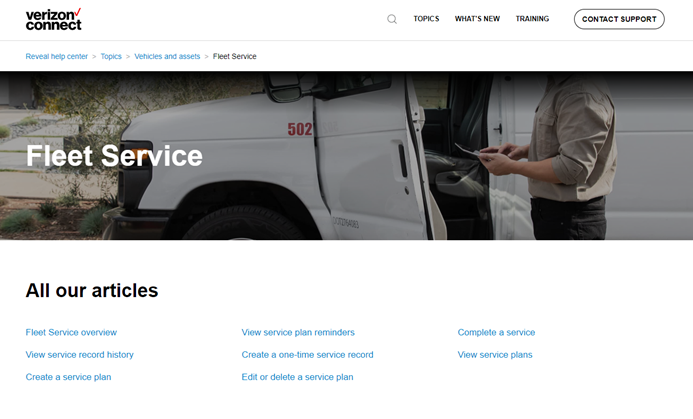 Subscribe to Updates
Use the form below to subscribe to updates on new features, enhancements, and bug fixes by Verizon Connect.