Reveal updates: March 2023
Welcome to the March 2023 edition of Reveal updates. This month we talk about our enhanced alert emails for video events and our new partner integration marketplace experience. Read on to find out more.
Recently released


Enhanced alert emails for video events
Get more valuable context in your video alert emails that get delivered to your inbox. When a video event occurs, alert emails now include important information such as Vehicle ID and event or trigger so you can decide what action to take next.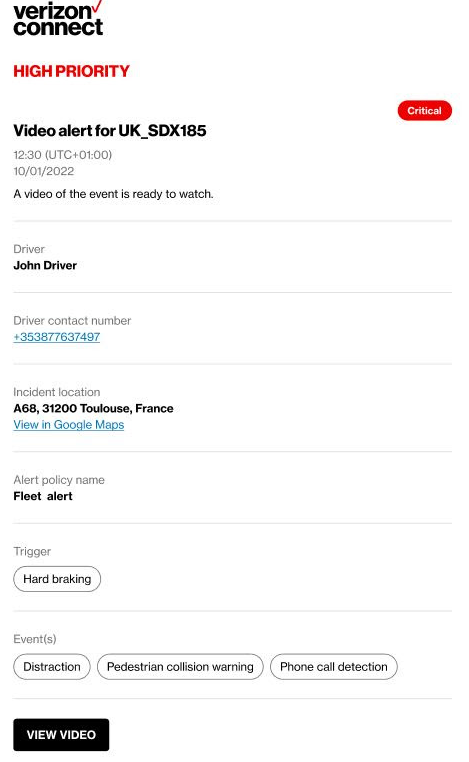 New Partner Integration Marketplace experience
The Partner Integrations homepage in the Reveal Marketplace has been updated with a brand new look and feel that makes it easier to navigate and find the integrations that you need. We have added new functionality including the ability to filter by category as well as to search by a specific partner so you can find the exact partner you need to help you improve your business.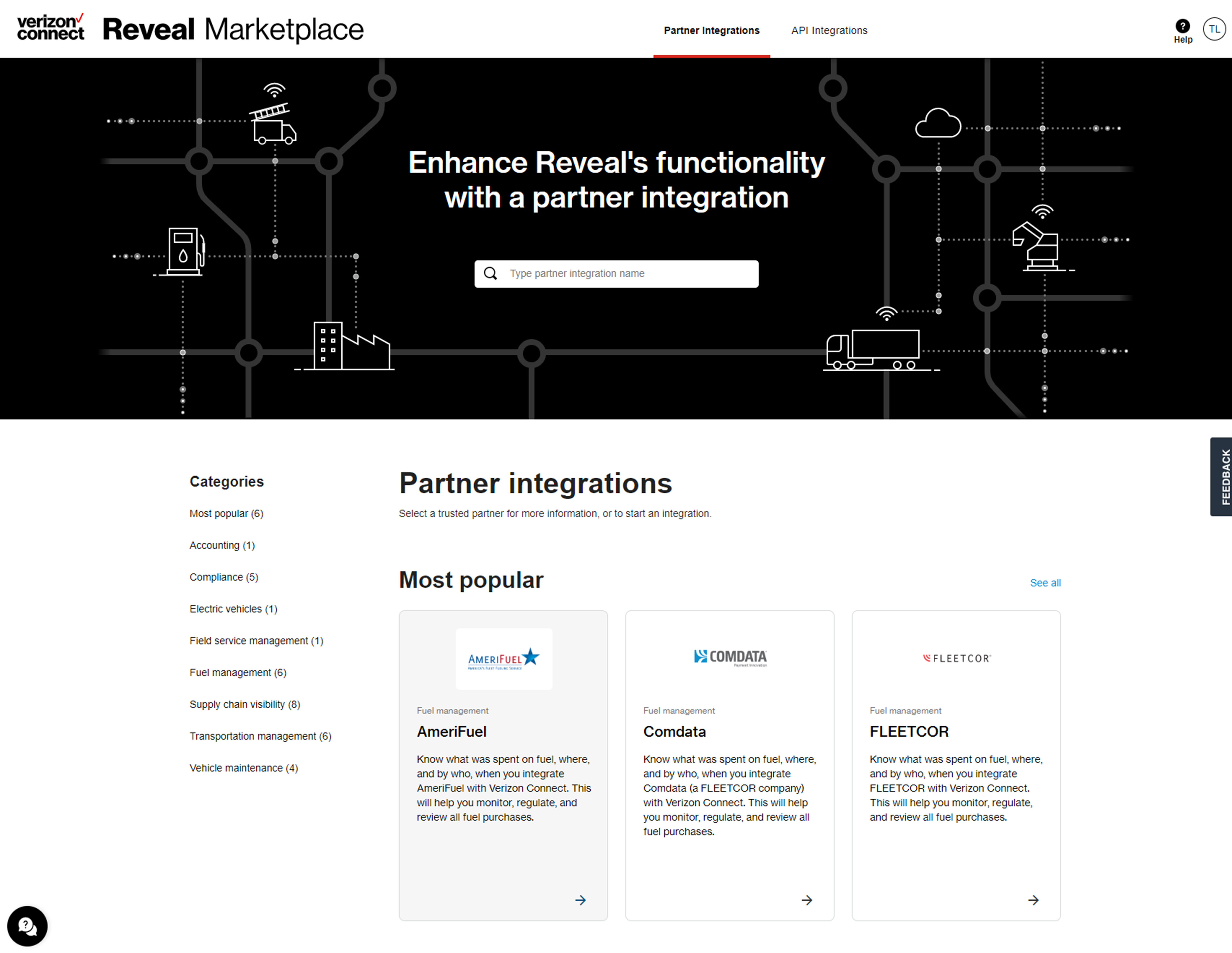 Subscribe to Updates
Use the form below to subscribe to updates on new features, enhancements, and bug fixes by Verizon Connect.