Reveal updates: April 2022
Welcome to the April 2022 edition of Reveal updates. This month we talk about our Project44 integration which is now available in New Zealand as well as our new "Reveal Field in Action" webinar. Read on to find out more.
Recently Released
Project44 integration now available
Project44 is now available. It integrates with Reveal GPS data to keep shippers updated, so they can work with carriers to get visibility of shipments in progress. This allows for better accuracy for freight delivery without having to constantly communicate with drivers. Click below to learn more about our partner integrations.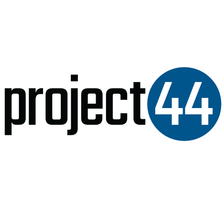 "Reveal Field in Action" webinar
Improving customer service and speeding time to resolution: When it comes to field service businesses, that's the name of the game. Join us to learn how one manager is playing to win with Reveal Field from Verizon Connect. Click below to watch the this previously recorded real-life customer discussion.