Reveal updates: November 2022
Welcome to the November 2022 edition of Reveal News. We've got lots for you this month, including our new EV (electric vehicle) features, how to delete a contact in Reveal Field and the new animated video preview on mobile. Plus a Fleetio discount for Reveal customers and our latest on-demand webinar. There's also information on what's coming soon to LogBook for Android. Read on to find out more.
Recently released
EV for Reveal
Thinking of adding electric vehicles to your fleet? Now you can better manage and monitor your EVs in Reveal with features such as low battery alerts, battery level percentages, charging status and more. Reveal can provide a single source of truth for all your fleet data. You can quickly and easily see your EV data alongside the rest of your fleet data. Click below to learn more about these new EV features.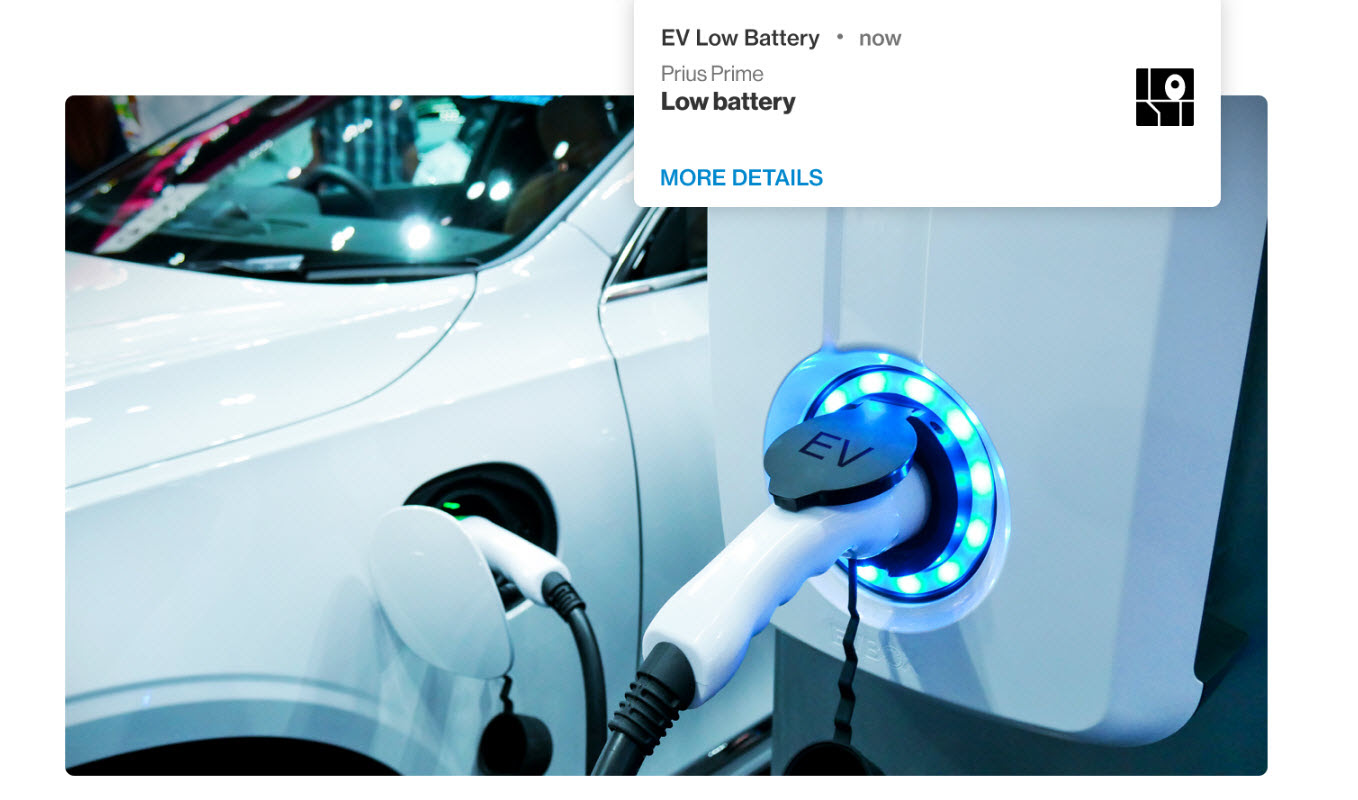 Reveal Field - delete a contact
Reveal Field admins can now delete a contact within Reveal Field. Your jobs that had a contact assigned still remain in the schedule and the customer's name is replaced by a line of stars. If a contact has been deleted, this will be reflected in:
Scheduled jobs
Pending jobs
Reports
Alerts
Rating & Reviews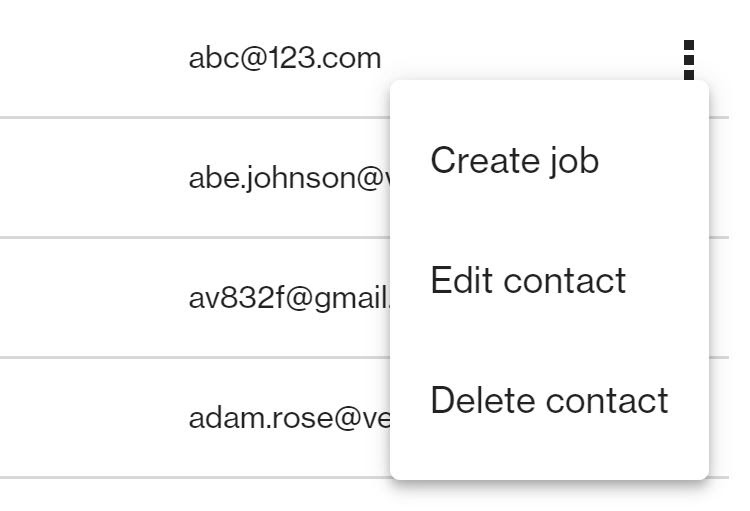 Animated video preview on mobile
With our new animated video previews on mobile devices, you can gain a better understanding of what triggered an event and determine if you need to take action. When you're in the Integrated Video app (both iOS and Android), long press on the video thumbnail, or stop on the video event, and a short video animation for the event will show.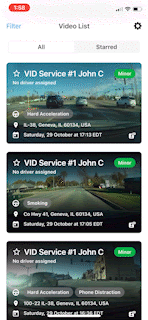 Fleetio discount
One of our current Reveal integrations, Fleetio, now offers a 5% discount to Reveal customers on its Fleetio Pro or Advanced Plan annual subscriptions. No long term contract is required.
Fleetio enables vehicle tracking data to automatically notify you when your vehicles need maintenance, keeping customers ahead of problems and reducing the need for costly repairs.

Our new on demand webinar: "5 Reports Every Fleet Should Run"
Our recent Reveal customer webinar, "5 Reports Every Fleet Should Run" with Lucy Rakauskas and Aimee Gason from Blue Septic Tank Inc., is now available on demand. Click below to watch the recording.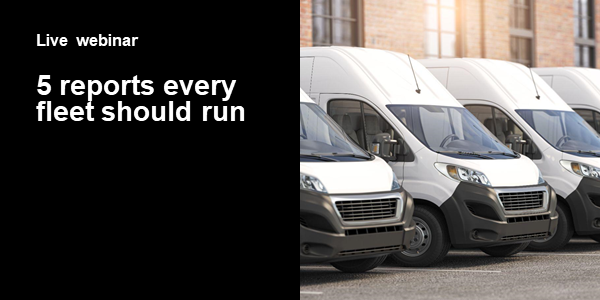 Coming soon


Logbook app: Supported versions on Android devices
On February 1st, 2023, Logbook will be fully supported on devices running Android version 10 and newer. Devices running earlier versions of Android should not be used after this date and should be updated or replaced.

Subscribe to Updates
Use the form below to subscribe to updates on new features, enhancements, and bug fixes by Verizon Connect.