Reveal updates: May 2021
Welcome to the May edition of Reveal updates. This month we talk Integrated Video enhancements, Equipment Asset Tracking, new Reveal Training Courses and ELD. Plus we give you a sneak peek into what's coming soon. Read on to find out more.

Recently released


Stop sign and tailgating smart tags
Smart tags have been updated to now show whether a stop sign or tailgating violation occurred during that event when a video is triggered.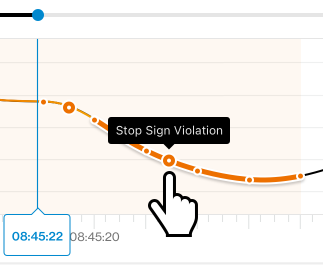 Equipment Asset Tracker self-service ping configurations
We have added the ability for you to update check-in rates for Equipment Asset Trackers when moving, as well as the number of check-in rates per day when stationary.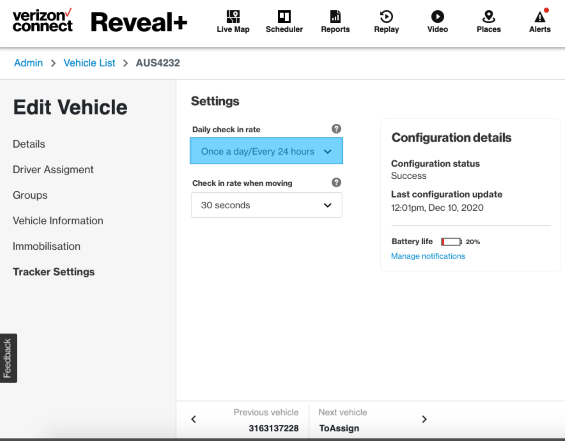 Outcome Based Training is now available
All Reveal customers can now participate in a brand new series of training courses, known as Outcome Based Training. This training consists of a series of courses specifically designed to help you realize the full benefits of Reveal in order to improve your ROI. The courses focus on specific outcomes and teach how to set up Reveal to help you with your goals. They are now live and ready to utilize. Click below to visit the training website, then navigate to the "Outcome Courses" tab.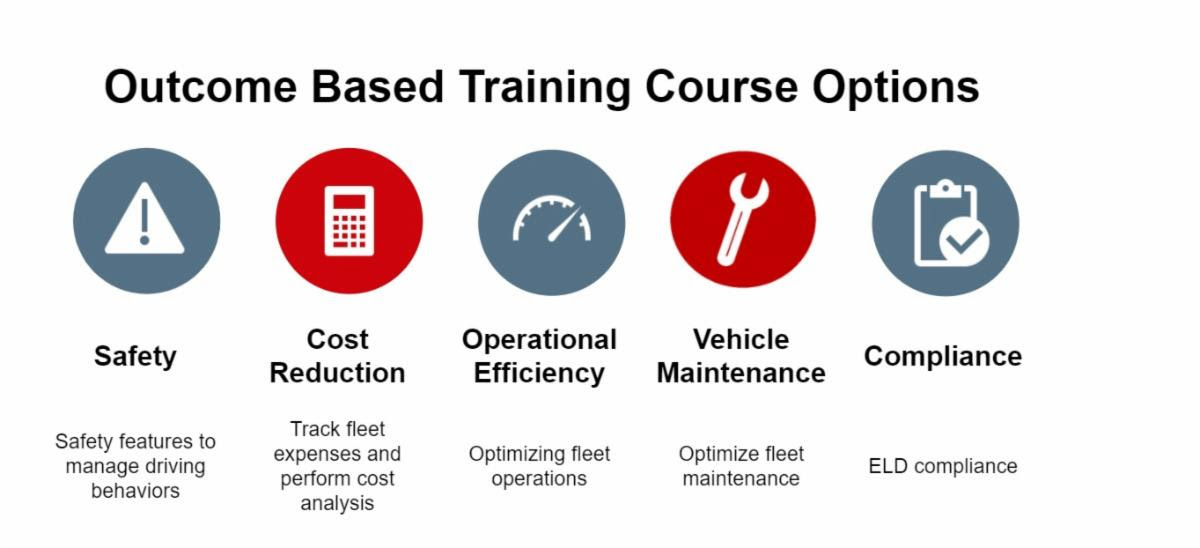 ELD Logbook diagnostic and malfunction indicators upgrades
We have upgraded the notifications that drivers receive when they experience an ELD malfunction or diagnostic error. This will increase the driver's chance of noticing a problem and taking action to manage compliance. Drivers previously received an in-app banner alert but now in addition to the banner, the alerts have been added to the dashboard and driving lock screens.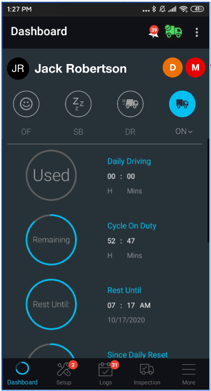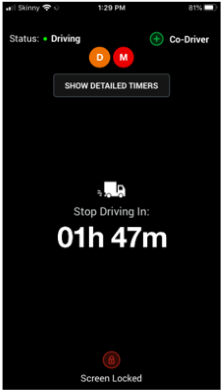 Coming soon
Integrated Video user feedback loop enhancement
The User Feedback pop-up will soon be simpler and easier to use, allowing you to provide us with valuable feedback on the accuracy of video classifications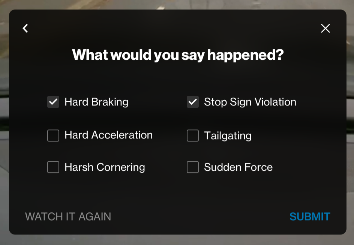 Replay on Live Map
We are enhancing the Replay on Live Map feature to display dashcam footage in the single trip timeline on the map where a harsh driving event was captured.