Reveal updates: April 2023
Welcome to the April 2023 edition of Reveal updates. This month we talk about the new tracking devices available in Canada, our camera health enhancement, replay timeline events now available for AI dashcams, new Marketplace educational videos and an update to our Nav app. Read on to find out more.
Recently released


EAT & EAT-B tracking devices now available in Canada
If you have assets you'd like to keep an eye on, the EAT and EAT-B tracking devices are now available in Canada. You can now see where all your assets are located even across the border as they'll be able to roam back and forth to the US.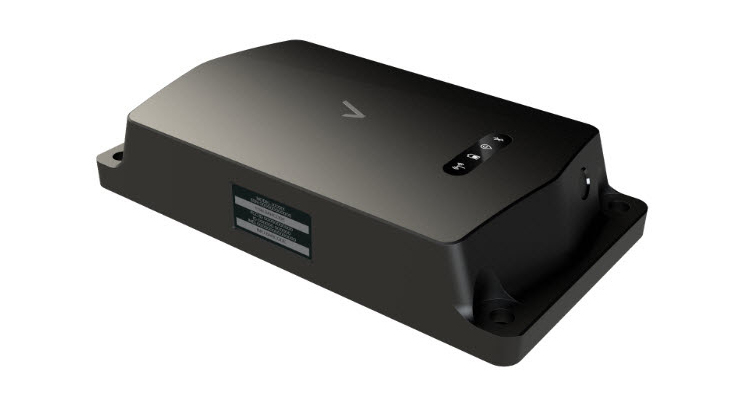 Camera Health enhancement
If you ever need to quickly identify problems with your dashcam, we've now made it even easier with a new category of vehicle tracker errors. Navigate to the Camera List section to find more information in the errors column. Possible errors include things like camera and vehicle tracker assigned to the wrong vehicle, videos not uploading due to loss of ignition power, or videos not showing up because either the vehicle tracker or the camera is offline. With Camera Health, you can easily reduce downtime by following step-by-step guidelines to get your dashcams up and running again.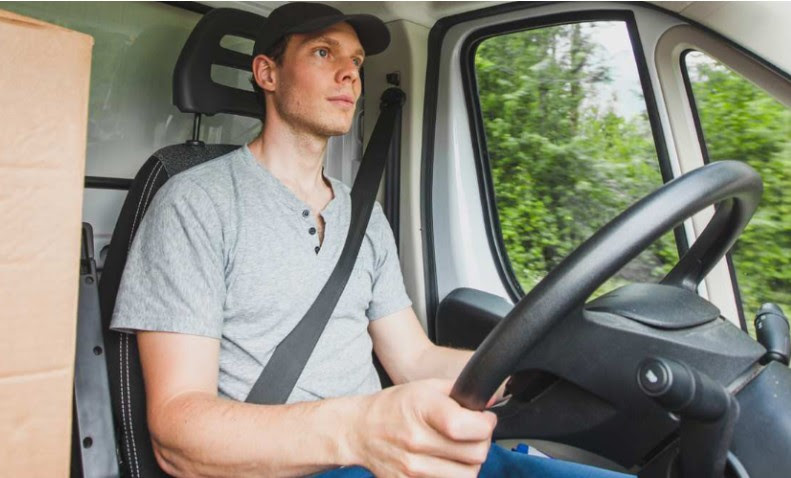 ADAS and DMS events in Replay Timeline
Driver facing and road facing triggered events are now available in the Replay Timeline for anyone using our AI Dashcams. These are things like tiredness, or distracted driving, tailgating or pedestrian warnings. You can find them by navigating from Video Event Details or Live Map into the Replay Timeline.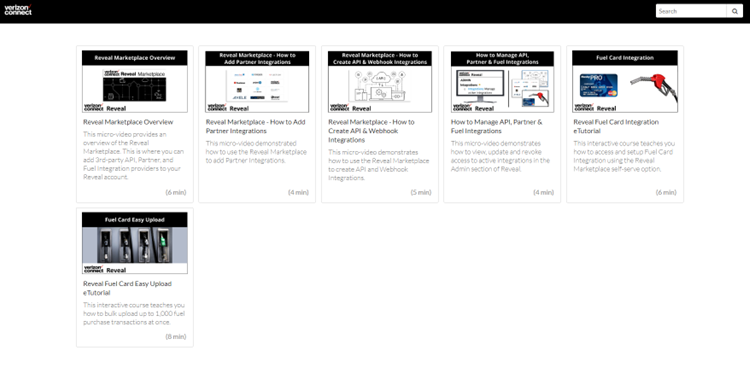 New Marketplace education videos
We now have four new customer education videos that demonstrate how to set up and manage integrations in Reveal. These videos walk you through the step-by-step process of setting up and managing partner and API integrations.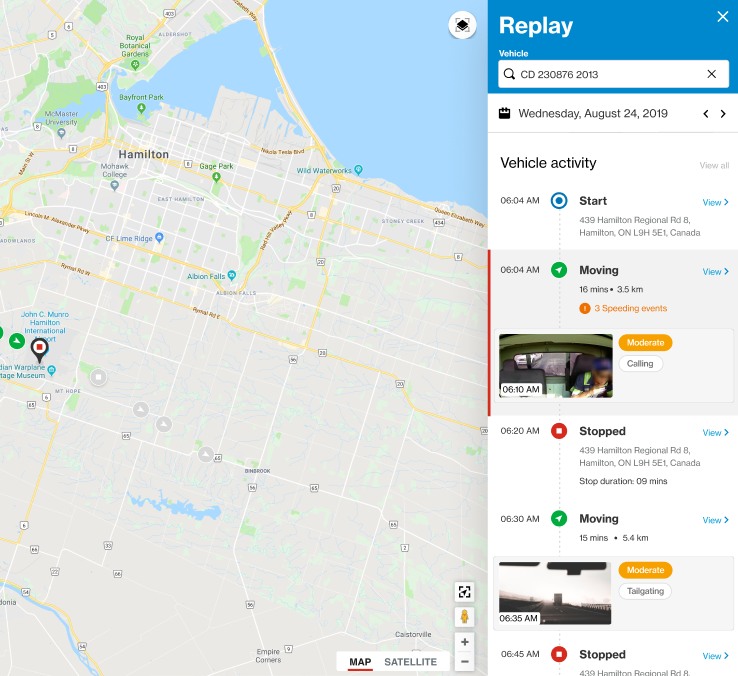 Nav app update
We've updated the Navigation app to include new roads and speed limits so make sure you're always using the latest version.