Reveal updates: July 2023
Welcome to the July 2023 edition of Reveal updates. This month we talk about live chat, our new EV Suitability Tool, easier access into the Customer Portal and our recent fleet safety webinar. Read on to find out more.
Recently released


Live Chat available in the Customer Portal
Live Chat is now available in the Customer Portal. Now you can quickly and easily receive answers to some of the most frequently asked questions without leaving the Customer Portal or calling in to Support.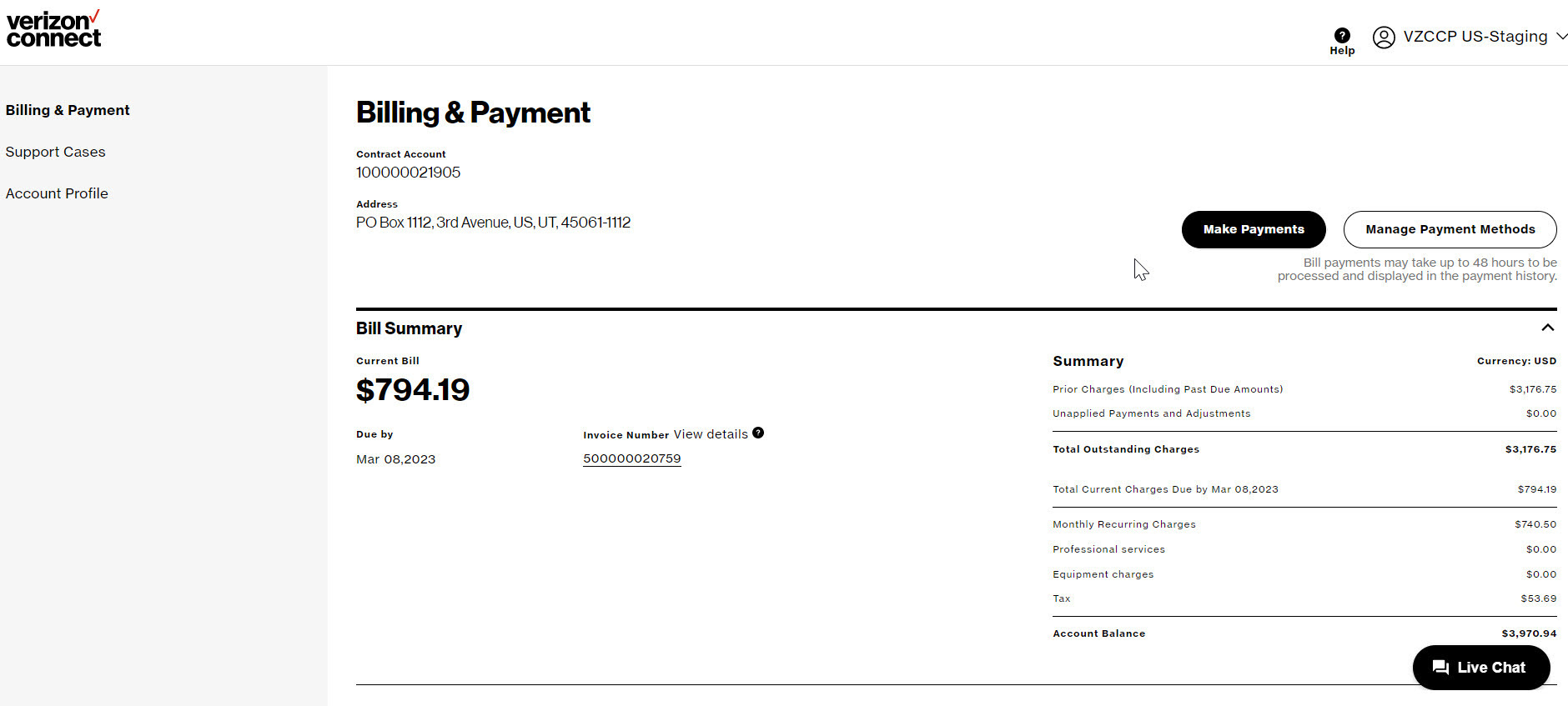 Our new EV Suitability Tool
Introducing our new EV Suitability Tool which allows you to use your existing Internal Combustion Engine (ICE) vehicle data to analyze the best candidates to be replaced by electric vehicles. You'll get a summary and detailed breakdown of how shifting your light and medium duty vehicles to EVs could affect overall savings, like fuel and maintenance, based on your current fleet. If you've got Reveal or Reveal Pro, you can go to the Reports tab where you'll find the "EV Suitability" section, then click "View Recommendations." This tool can be a great source for companies starting the process of upgrading their fleet to EVs. Click below to learn more or click here for training on how to use the tool.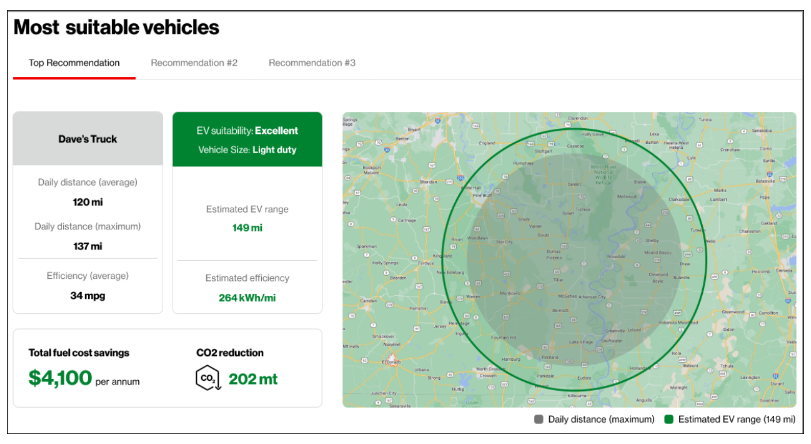 Easier access to the Customer Portal
We have made it easier to access the Customer Portal. You no longer need to enter your contract account number. Once you click the link from "My Account", you will be taken directly to the Billing or Case Management page within the Customer Portal. You will now bypass the screen that asks you to enter the Contract Account ID. However, if you have multiple accounts, you will have an additional step. You will see a dropdown and have to select your contract number for the appropriate account but will not have to enter the number.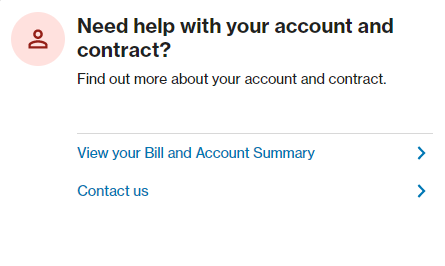 ELD app update for iOS users
The latest version 4.3.2 of the iOS Logbook app is now available so make sure your app is up to date as we're always looking to improve your experience. The recent update includes the following changes:
Sub status now matches the status name when no sub status is selected. For example: On Duty - No Status now shows On Duty - On Duty.
Improved message when alert screens are empty.
Fixed the warning messages from reappearing after the drivers had cleared them.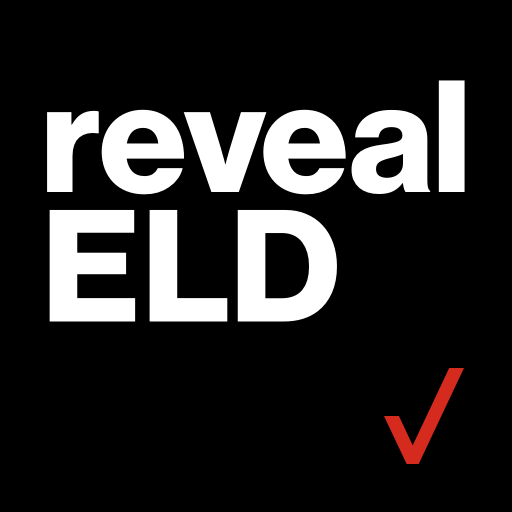 Webinar: 5 tips to promote fleet safety
If you missed our June webinar, click below to watch now and learn 5 tips to promote fleet safety using Reveal. For fleet companies like yours, ensuring driver safety is essential but is simply instructing drivers to "drive safely" truly effective? It's important for your organization to strive for more and Verizon Connect Reveal can help.