To see a list of your video recordings, go to Video in Reveal or open the Integrated Video app.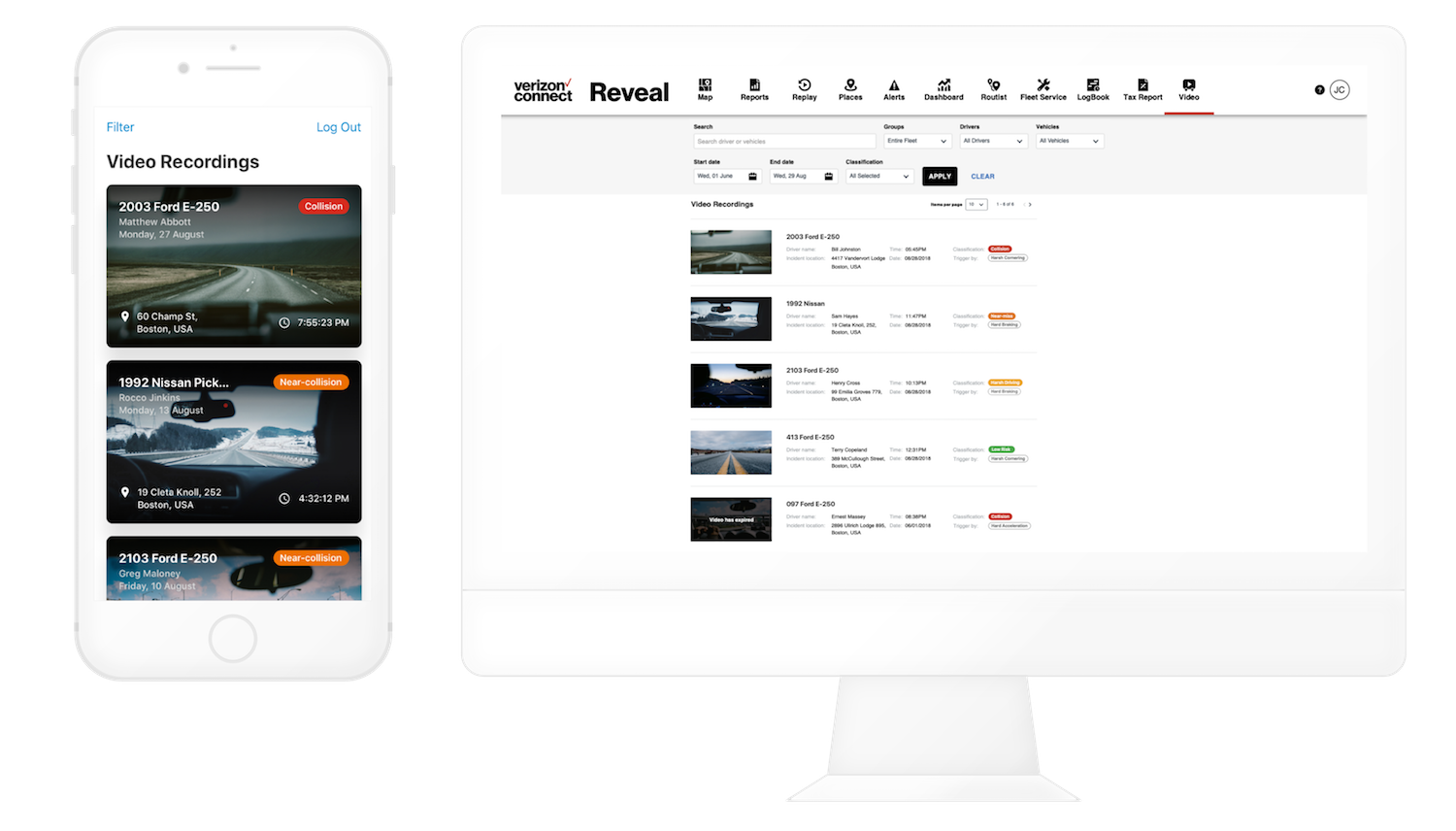 Under Video Recordings, you will see a list of videos that have been recorded by your cameras, with the most recent at the top, by default.
Beside each video thumbnail, you will find the following information:
To watch a video, click on the thumbnail.