Reveal updates: September
The September edition of Reveal updates brings you our new Reveal Spotlight mobile app, details on how you can add your electric vehicles as a fuel type in Reveal and how to add a custom job in Scheduler.
Recently released
New Reveal Spotlight Mobile App
We have launched the
Spotlight Mobile App
to improve your Reveal mobile experience when you're away from your desk. This new app includes:
A streamlined user interface to get you what you need with fewer clicks
The ability to see all vehicles and assets on the live map
An easy setup that walks through important features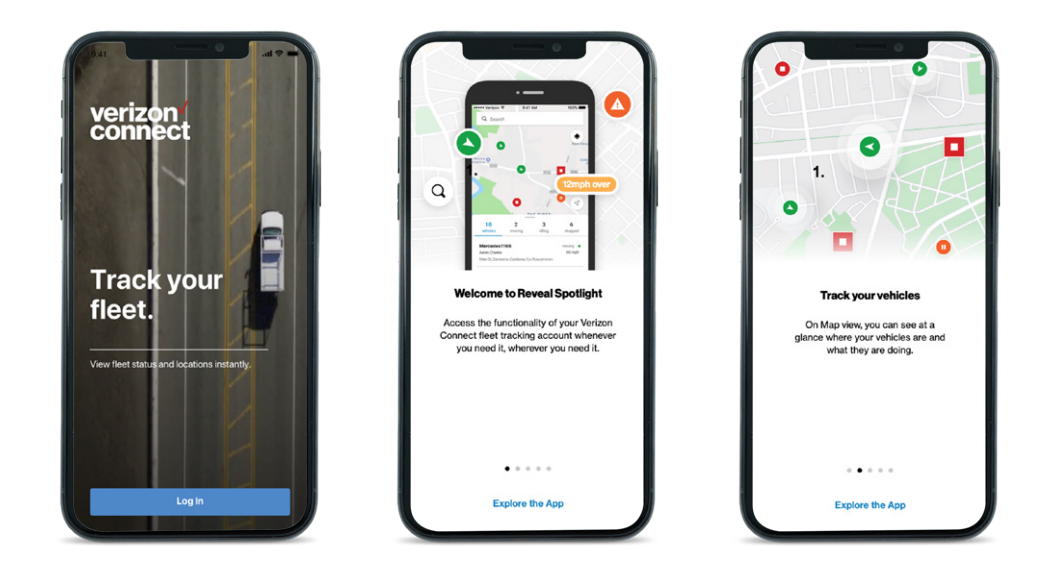 ---
Got electric vehicles?
Do you have electric vehicles (EVs) in your fleet or are you planning on adding some soon? We have added a new Battery Electric Vehicle fuel type in Reveal. Selecting this fuel type will assign a new icon to that particular vehicle which will make it easier for you to see your EVs in the Live Map, Reports, or Alerts.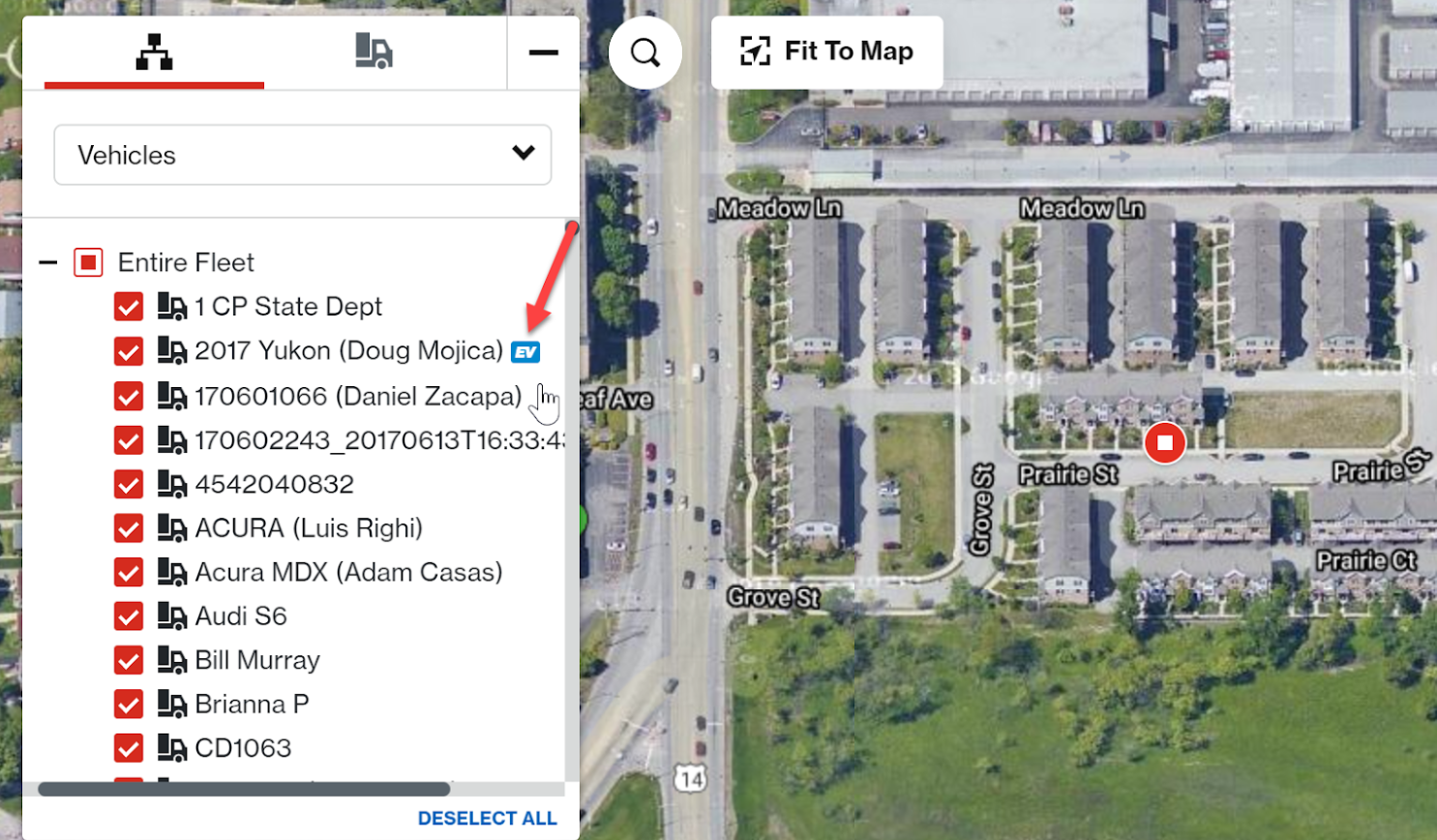 Are you looking to keep your Job IDs consistent with other systems and processes? Now you can. In Reveal Field, dispatchers can now easily create their own custom Job IDs to keep things consistent across the business.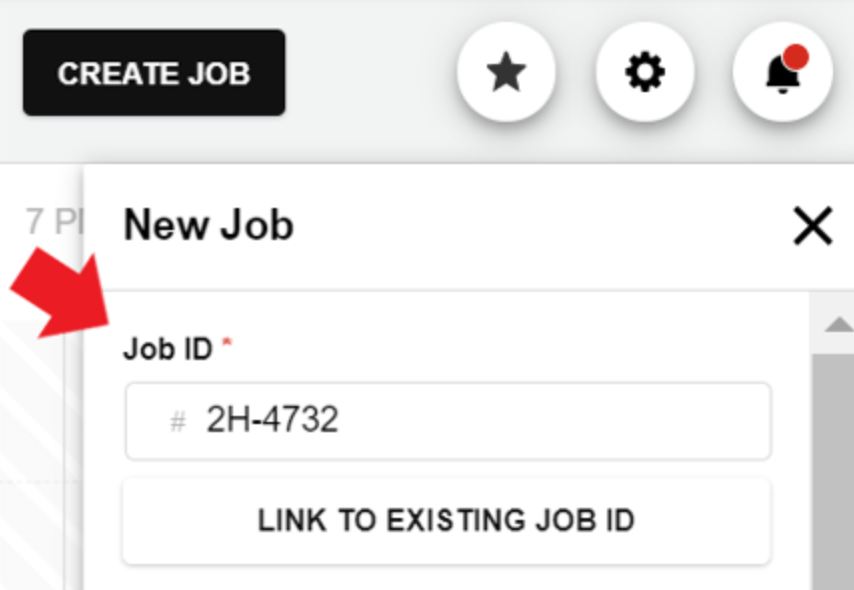 Create a supply chain partner integration
Did you know that Verizon Connect Reveal integrates with supply chain partners to improve freight visibility? Our free partner integrations with FourKites, Project44, Shipwell or 10-4 help you to:
Improve customer satisfaction with shipping updates and ETAs
Streamline management for both shippers and carriers