Reveal updates: April 2022
This month we talk about our new Ford Reveal, QuickBooks Online integration, additional updates to our new Customer Portal, ELD LogBook app changes, and our Navigation app quarterly updates. Read on to find out more.
Recently released


Announcing Ford Reveal: built-in Ford vehicle tracking hardware
We're excited to announce the first OEM for Verizon Connect Reveal with the ability to connect compatible Ford vehicles with Reveal. The hardware will be embedded within the Ford vehicle, meaning you will not need an additional piece of hardware to connect to our platform. This built-in Ford vehicle tracking hardware can help reduce installation downtime and will provide you the convenience and time-saving benefits of using the embedded device in new Ford vehicles. This will be available for non-government Reveal customers. You will be able to activate up to 25 Ford vehicles, model year 2018 or newer, directly from the Reveal portal with our new "Get started" page.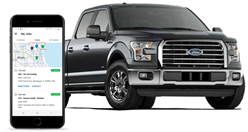 Reveal Field QuickBooks Online integration
We just launched our new QuickBooks Online integration with Reveal Field. It is a one-way sync of job and contact data to QuickBooks Online for an enhanced billing flow. It will help avoid mistakes, save time with less double-entries, and allow your systems to be aligned. The integration set up is simple and quick and can be done in just a few clicks.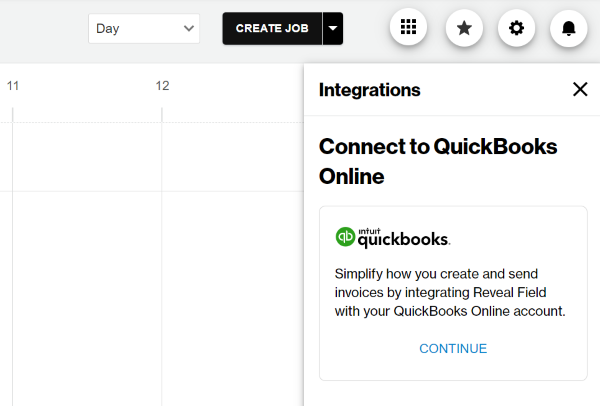 Verizon Connect Customer Portal - additional updates
The newly released Verizon Connect Customer Portal has now been updated to include case management and account profile updates so that you can report and stay up-to-date on support cases. Once you are logged in you can access this Customer Portal in the My Account page. For more information, sign up for our on-demand training sessions by clicking below.
(Note: this portal is accessible to Reveal Admins on qualifying accounts.)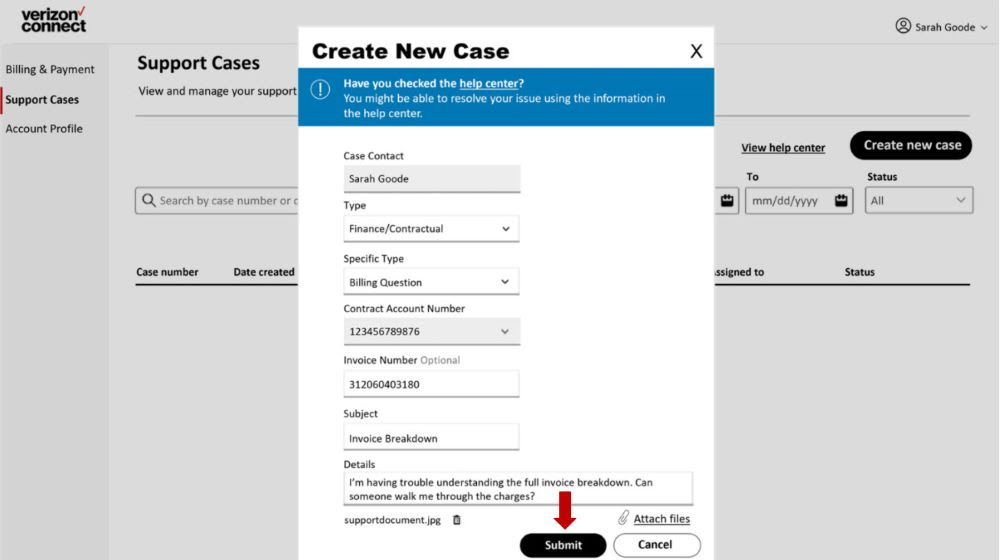 ELD LogBook app - iOS support
On April 30th, 2022, we will no longer be able to support the ELD LogBook mobile app on devices with iOS software versions 12 and older. To successfully continue using your LogBook app, we strongly recommend that you and all app users within your company update their iOS software to the latest version 13 or newer as well as turn on automatic software updates. If you are unable to update your device software to iOS 13 or newer, we recommend upgrading your device to one that can support the newer software. To learn more, click below for our ELD LogBook app troubleshooting help page.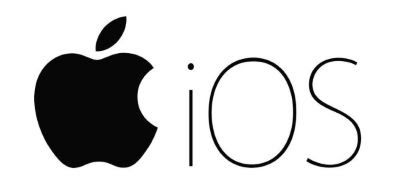 Coming soon


Navigation app quarterly data release
This month, we will be performing our quarterly update to the maps in the Navigation app to include new roads and updated posted speed limits.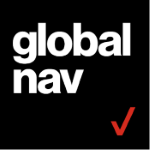 ICYMI (in case you missed it)


"Reveal Field in Action" webinar
Improving customer service and speeding time to resolution: When it comes to field service businesses, that's the name of the game. Join us to learn how one manager is playing to win with Reveal Field from Verizon Connect. Click below to watch the this previously recorded real-life customer discussion.