Reveal updates: September 2022
Welcome to the September edition of Reveal updates. This month we've got new AI Dashcam in-cab alerts, technician sorting in Reveal Field, our new Developer Portal and a backoff mode for the Vehicle Data Device. Read on to find out more.
Recently released


New AI Dashcam in-cab alerts
Earlier in the year, we launched our new AI Dashcam models which allow Fleet Managers to see not only what's going on in the road in front, but also see what their drivers are doing during harsh driving event footage.
We have recently released new features for these devices. They can now provide in-cab alerts to drivers to help reduce accidents. You can add-on these advanced features that will enable real-time detection of potentially dangerous driving situations like distracted driving, tailgating, or cell phone use. Click below to learn more.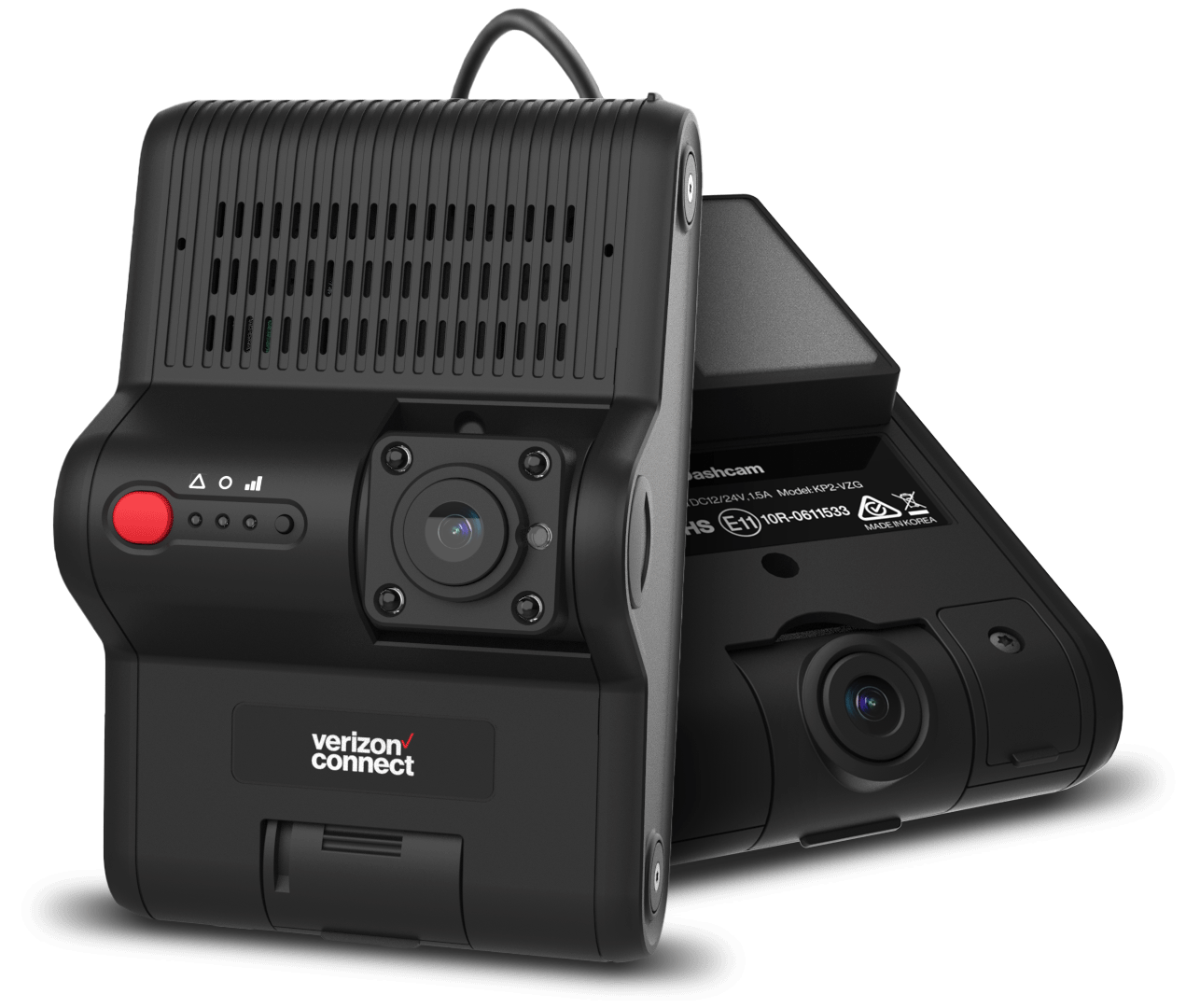 Reveal Field technician sorting in scheduler
Reveal Field can now sort your technicians in the scheduler by first-last or last-first names, or by date of creation. This should help you to find who you are looking for more quickly within the scheduler to help save some time.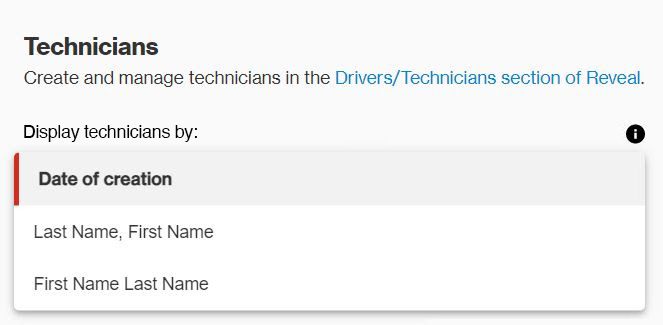 New Developer Portal is now live
Our new Developer Portal is live with a new look and feel. This revamped developer experience replaces the Integration Manager and provides a quick and simple way to connect to our suite of APIs. This should help to simplify the process of developing applications for those of you who are interested in these custom integrations.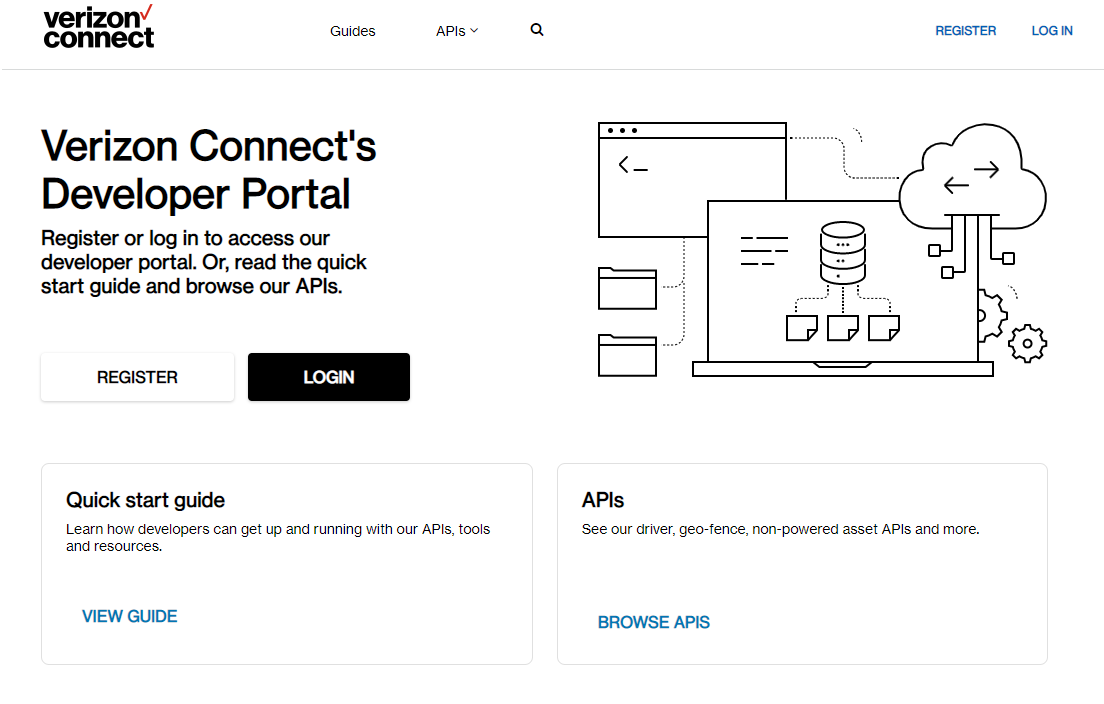 Backoff mode for Vehicle Data Device
The Vehicle Data Device, or VDD, now includes a Backoff Mode. It will detect when other third-party devices on the same Engine Control Module, or ECM, are active and stop communicating with the ECM. During this time only GPS data will be available which is crucial for law enforcement and emergency services and now allows them to take advantage of our plug-and-play device.