Electric vehicles overview
Reveal can display battery level and charging information for your electric vehicles.
You can view this information for your electric vehicles if your make and model:
Sends charging and battery information to Reveal
Battery information
You can view the battery level for electric vehicles beside the battery icon

.
The battery level displays on:
The vehicle details balloon on the Live Map.


The fleet status panel on the Live Map.

Each segment of the vehicle's journey on Replay.


Beside the vehicle details in Spotlight.


Charging information
When an electric vehicle is charging, the charging icon

displays beside the vehicle in:
The fleet status panel in the Live Map.
Spotlight.
You can see where the vehicle is charging, and the battery percentage, on the Live Map and in Spotlight with the dynamic charging icon

.
You can also see when the vehicle is charging and the charging duration on Replay.
EV icon
If a vehicle is an electric vehicle, you can add the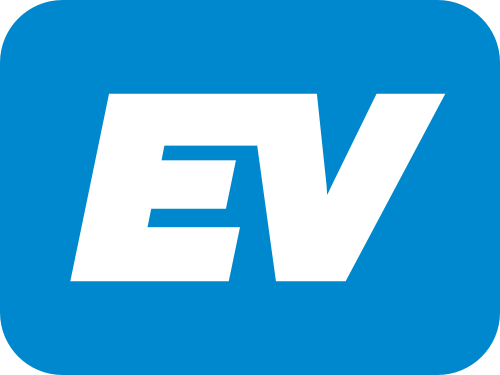 icon to display beside the vehicle name.
To do this, change the vehicle's fuel type to Electric - Battery Electric Vehicle (BEV) on the Vehicle Information tab on the Edit Vehicle page.