Reveal updates: February 2021
Welcome to the February edition of Reveal updates. This month we launch Reveal alert notifications enhancements. We also give you a sneak peak into a number of new features coming soon, which include enhancements to our Spotlight app, a redesign of our Reports home page and Fleet Service enhancements. Read on to find out more.


Recently released


Reveal alert notifications enhancements
There is a new enhanced notification system that displays near real-time alerts of important events related to drivers, vehicles and assets. Alerts are enabled by default, but they can be customised and grouped in Account Settings.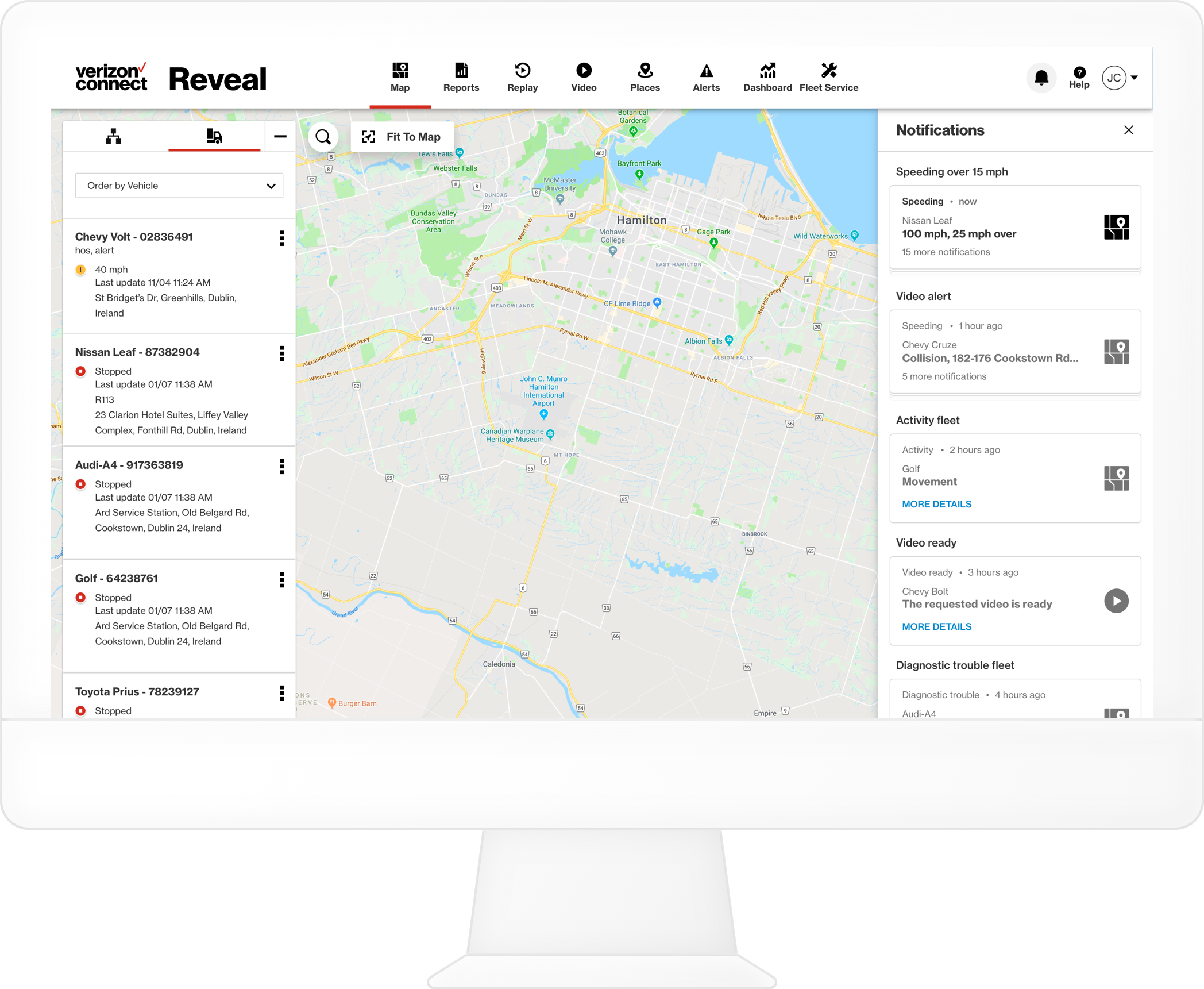 GROUPAUTO is now available in the Marketplace
The GROUPAUTO partner integration will enable drivers to use their vehicle data from Reveal to rapidly respond to maintenance-requirements as well as receive quotations and bookings with auto shops for their vehicle maintenance needs.



Coming soon


Reveal Locator app is being replaced with the Spotlight app
The Reveal Locator app will soon be discontinued but all of its features and more will be available on the Spotlight app. There is no need to wait, download Spotlight on your mobile device and simply log in with your Reveal username and password.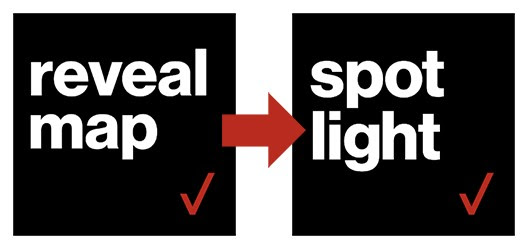 Spotlight app: choose specific dates for replay
In the Spotlight app, we will be adding the option to choose specific dates for route replays. Please be sure you are on the latest version of the app to get this improved functionality.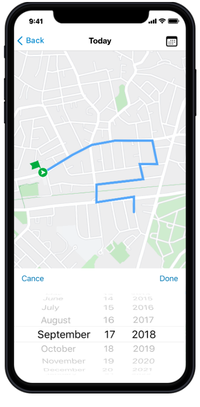 Reveal Reports homepage redesign
The Reports homepage will soon be redesigned to enhance how reports are displayed, explained and explored. These reports can be used to monitor everything from fleet performance to driver behaviour.
Fleet Service Enhancements
Within the Fleet Service tab, the "Create a New Service Plan" feature is being consolidated from a five step process to a single, easy to use form that is accessible even from a mobile device.
Subscribe to Updates
Use the form below to subscribe to updates on new features, enhancements, and bug fixes by Verizon Connect.