Reveal updates: September 2022
Welcome to the September edition of Reveal updates. This month we talk about our new Developer Portal and the new technician sorting feature in Reveal Field. Read on to find out more.
Recently released
Reveal Field technician sorting in scheduler
Reveal Field can now sort your technicians in the scheduler by first-last or last-first names, or by date of creation. This should help you to find who you are looking for more quickly within the scheduler to help save some time.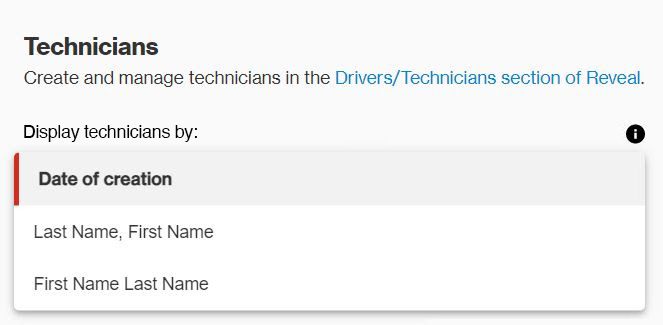 New Developer Portal is now live
Our new Developer Portal is live with a new look and feel. This revamped developer experience replaces the Integration Manager and provides a quick and simple way to connect to our suite of APIs. This should help to simplify the process of developing applications for those of you who are interested in these custom integrations.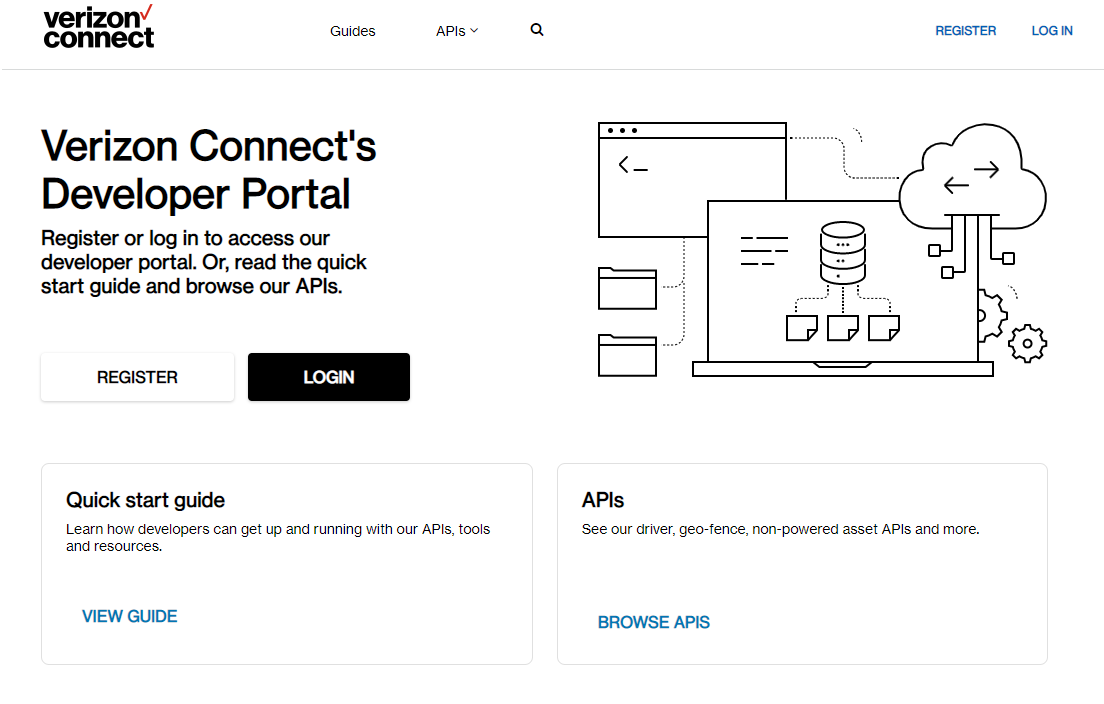 Subscribe to Updates
Use the form below to subscribe to updates on new features, enhancements, and bug fixes by Verizon Connect.