Reveal updates: December 2022
Welcome to the December edition of Reveal updates. This month we tell you how to download videos with data such as name, address, date, and more. Plus we talk about our new Partner & Integration help centre articles. Read on to find out more.
Recently released


Downloading videos with Metadata
Download videos from the platform with the option to show metadata, such as name, address, date, time, and GPS plots. Metadata provides important contextual information about a downloaded video so that it can be shared with fleet managers, drivers, or 3rd parties.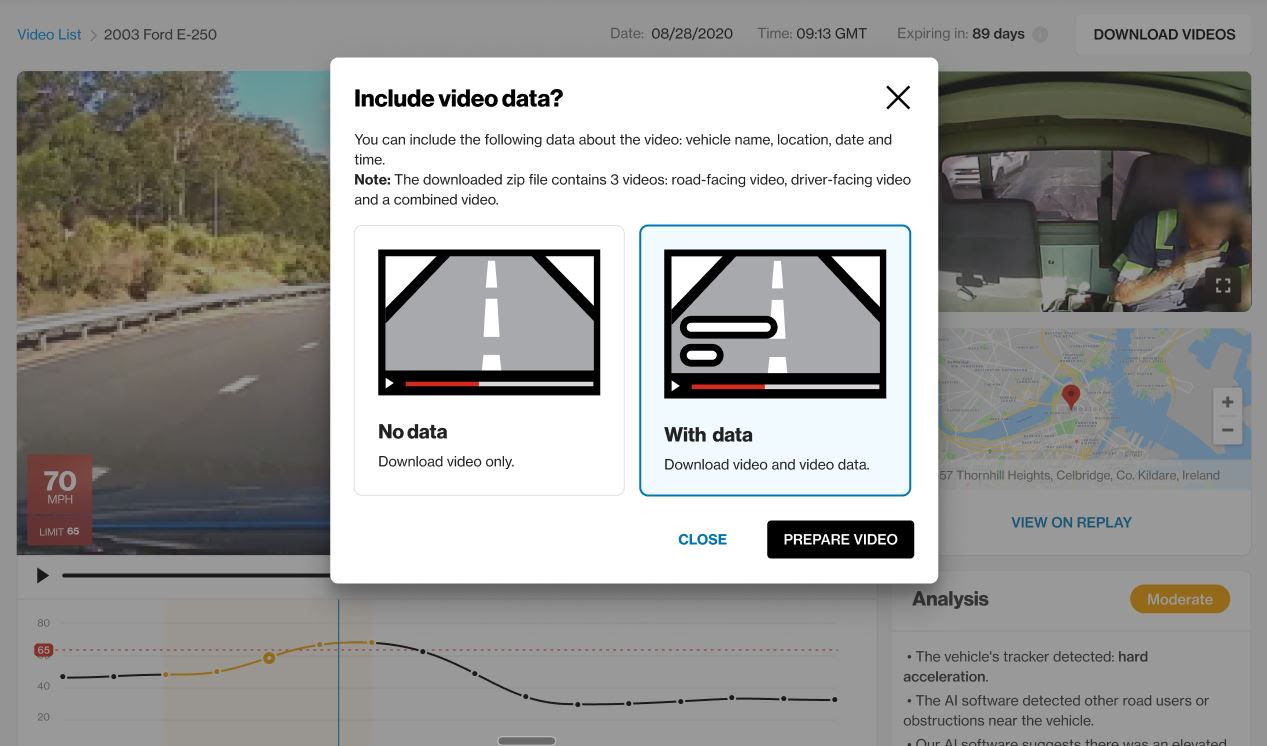 New Partner & Integration Help Centre articles
We have updated a few Partner & Integration articles in the Reveal Help Centre in order to better explain numerous aspects of our integration offerings. The updates made to these articles will help guide you through: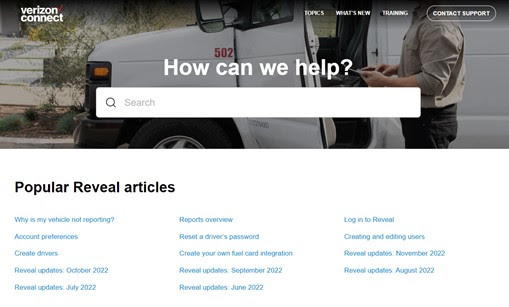 Subscribe to Updates
Use the form below to subscribe to updates on new features, enhancements, and bug fixes by Verizon Connect.