Reveal updates: January 2023
Welcome to the January 2023 edition of Reveal updates. This month we have the 2023 Fleet Technology Trends Report. Plus, information on our new API Integrations home page and enhancements to our Video features. Read on to find out more.
Recently released


2023 Fleet Technology Trends Report
The 2023 Fleet Technology Trends Report reveals key data showing how GPS solutions are helping fleets overcome challenges, promote safety and streamline operations.
Did you know that 96% of fleets using GPS fleet tracking software find it to be beneficial? Find out why. Click below to view the report to find out more about how organizations of all sizes in various industries are cutting costs, improving productivity, and getting a positive ROI with fleet management software.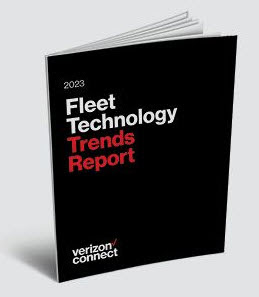 New API Integrations homepage
The API Integrations tab in the Reveal Marketplace has been updated with a new look and feel. This revamped API Integrations tab now clearly delineates what you need to do in order to set up an integration versus what you need to have your developer take responsibility for. This new design provides a more intuitive, user friendly experience that makes it easier for you to set up integrations.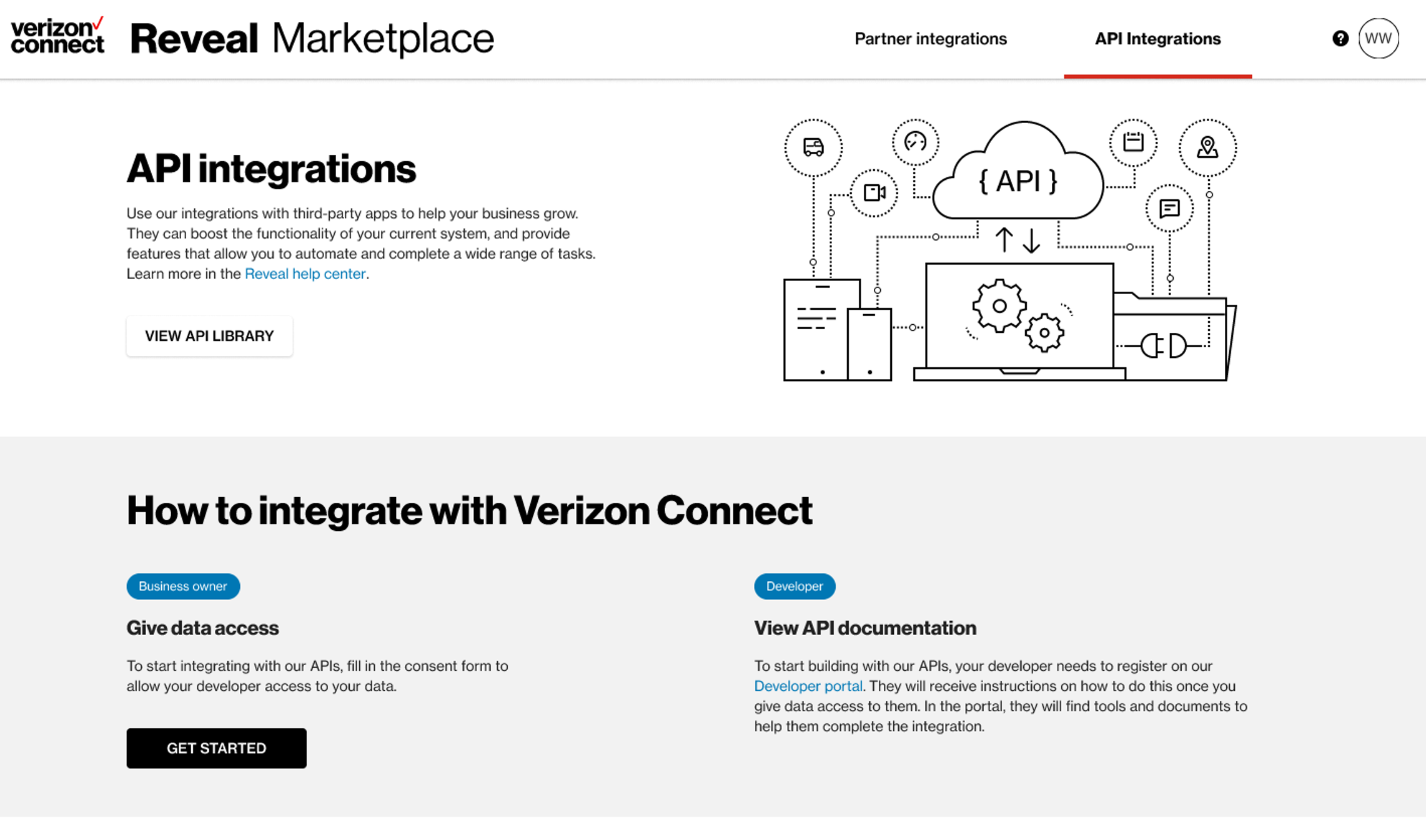 Camera lens covered status
New post-event analysis shows you when one or more of the camera lens are covered and video footage is obstructed. In the Video List, you'll see whether it's the road camera or the driver camera that has the lens covered at the time of the harsh driving event or AI-triggered event.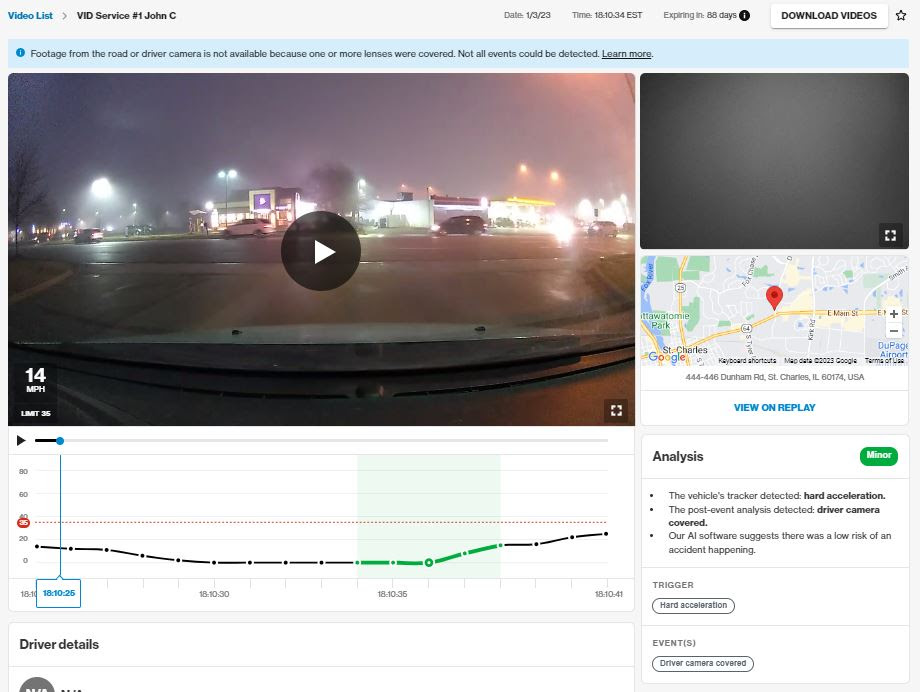 Subscribe to Updates
Use the form below to subscribe to updates on new features, enhancements, and bug fixes by Verizon Connect.