Reveal updates: June 2023
Welcome to the June 2023 edition of Reveal updates. This month we talk about our new 256GB SD cards which gives you more video storage. Plus the new post-even tags generated by our AI technology, and the latest update to our Logbook app. Read on to find out more.
Recently released


Need increased video storage? We now have 256GB SD cards available
If you need more video storage capacity for your AI Dashcams, you can choose to upgrade to our new 256GB SD card which allows you to go further back in time when retrieving Video on Demand. It can hold up to 170 recording hours on the road-facing AI Dashcam and 115 hours on the dual-facing AI Dashcam.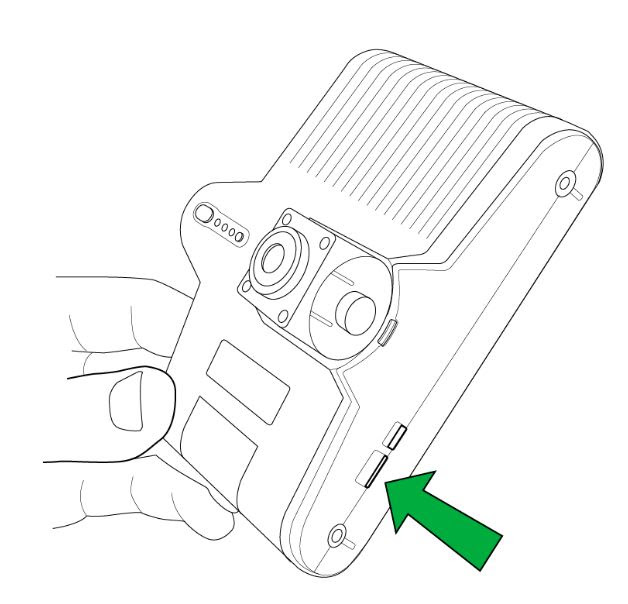 New post-event tags for seat belt and speeding
We have new post-event contextual tags for seat belt unfastened and posted speed exceeded events. Our Cloud AI technology analyzes the videos to recognize these incidents so that you can see what was detected and easily find these videos.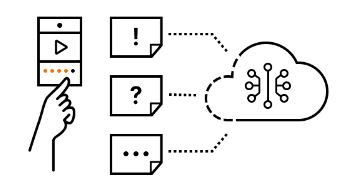 Logbook app update
We have updated the ELD Android app to make it easier for drivers to find and select the correct sub status during their work day which can result in fewer edits. Android users should update to version 3.57.0.