Reveal updates: September 2023
Welcome to the September 2023 edition of Reveal updates. This month we talk about our upcoming webinar, our new integration with NextEra Mobility, driver-facing camera animated thumbnail videos, and ELD updates. Read on to find out more.
Recently released


Webinar: 5 simple ways to get idling under control
For fleet companies like yours, every dollar counts. That's why finding ways to reduce unnecessary costs like excessive idling can help you save more and help you reduce your carbon footprint. Register for our upcoming webinar to learn the 5 simple ways to get your fleet's idling under control.
NextEra Mobility integration
NextEra Mobility is a premier fleet electrification advisory provider. They specialize in helping private and public fleets define EV suitability and selection, total cost of ownership, emissions, and charging infrastructure. Key benefits are:
Understand EV opportunities: See how many existing vehicles are a fit for EVs and are best suited for replacement.
Charge with confidence: Find out everything you will need to charge your fleet effectively, including which equipment will keep your vehicles charged throughout your schedule for the lowest cost.
Understand total cost of ownership (TCO): Results will compare the total cost of ownership of EVs vs. ICE vehicles including EV pricing, residual value, energy consumption, incentives, maintenance, charger selection, cost of capital and fuel saved.

Driver-facing camera animated thumbnails
The Driver List for Integrated Video has a new enhancement with animated driver-facing thumbnails. This works in the same way as road-facing thumbnails where you can hover over an event in the Driver List to see a brief animation of the footage for events triggered by the driver-facing camera, including tiredness, distraction, smoking and phone call detection.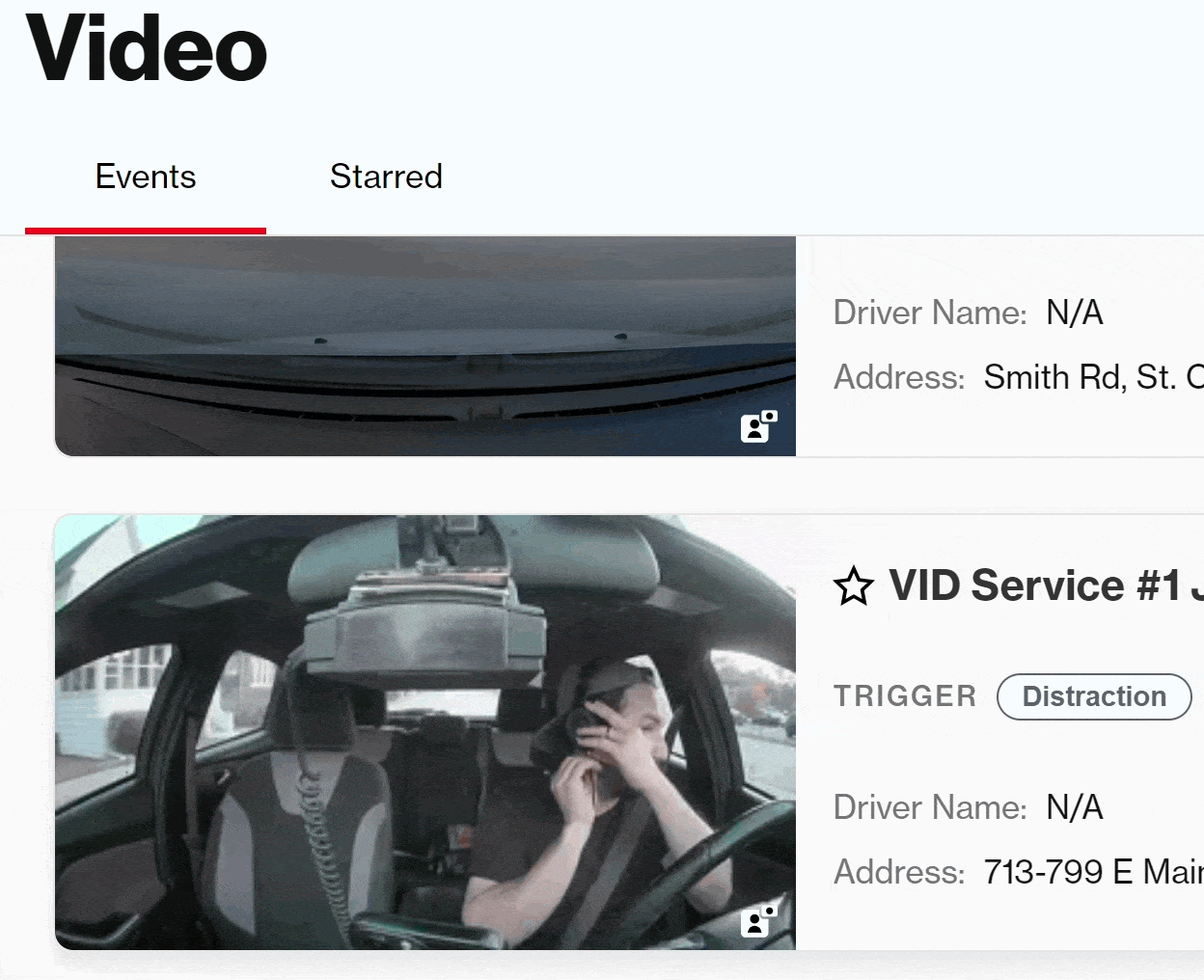 Assign multiple carrier edits in Reveal
Reveal now allows ELD administrators to assign multiple carrier edits to drivers in a single process. This streamlines the assignment process, reducing the amount of time required to assign edits.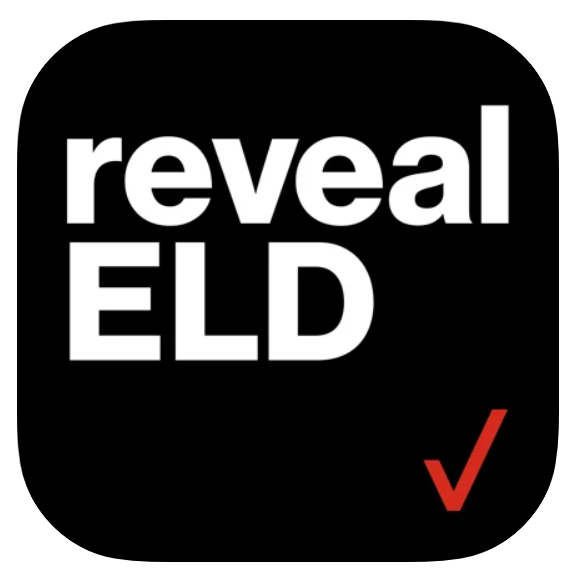 Coming soon


The Reveal ELD Logbook app will not be supported on old mobile devices
Effective October 30, 2023, the Reveal ELD Logbook app will no longer be supported on old mobile devices. After this date, devices running Android 9, iOS 13 or earlier will not be tested for compliance with FMCSA regulations. These devices should be updated to work with supported versions of your chosen operating system.
In case you missed it (ICYMI)


EAT Digital Support options
Within Reveal, you can now change your Equipment Asset Tracker (EAT) installation to a 2-wire power source instead of 3-wire from within the Tracker Settings menu. Previously, you needed to call Support in order to change these settings. This is located in the "Admin" section then choose "Vehicle List", "Edit Vehicle" and "Tracker Settings." This is the same location where you are able to change check-in rate settings.