Reveal updates: May 2022
Welcome to the May 2022 edition of Reveal updates. This month we talk about our new AI dashcam, our integration with Sawatch Labs to provide you with electric vehicle insights within your fleet, updates to our Customer Portal feature and our new Installation and Device Help website. Read on to find out more.
Recently released


AI Dashcams now available
The new AI Dashcam is now available to new Integrated Video customers or existing customers wishing to add-on additional units. It is available in two different models: the road-facing camera (w/driver-facing add-on) and the dual-facing camera. Click below to learn more about Integrated Video.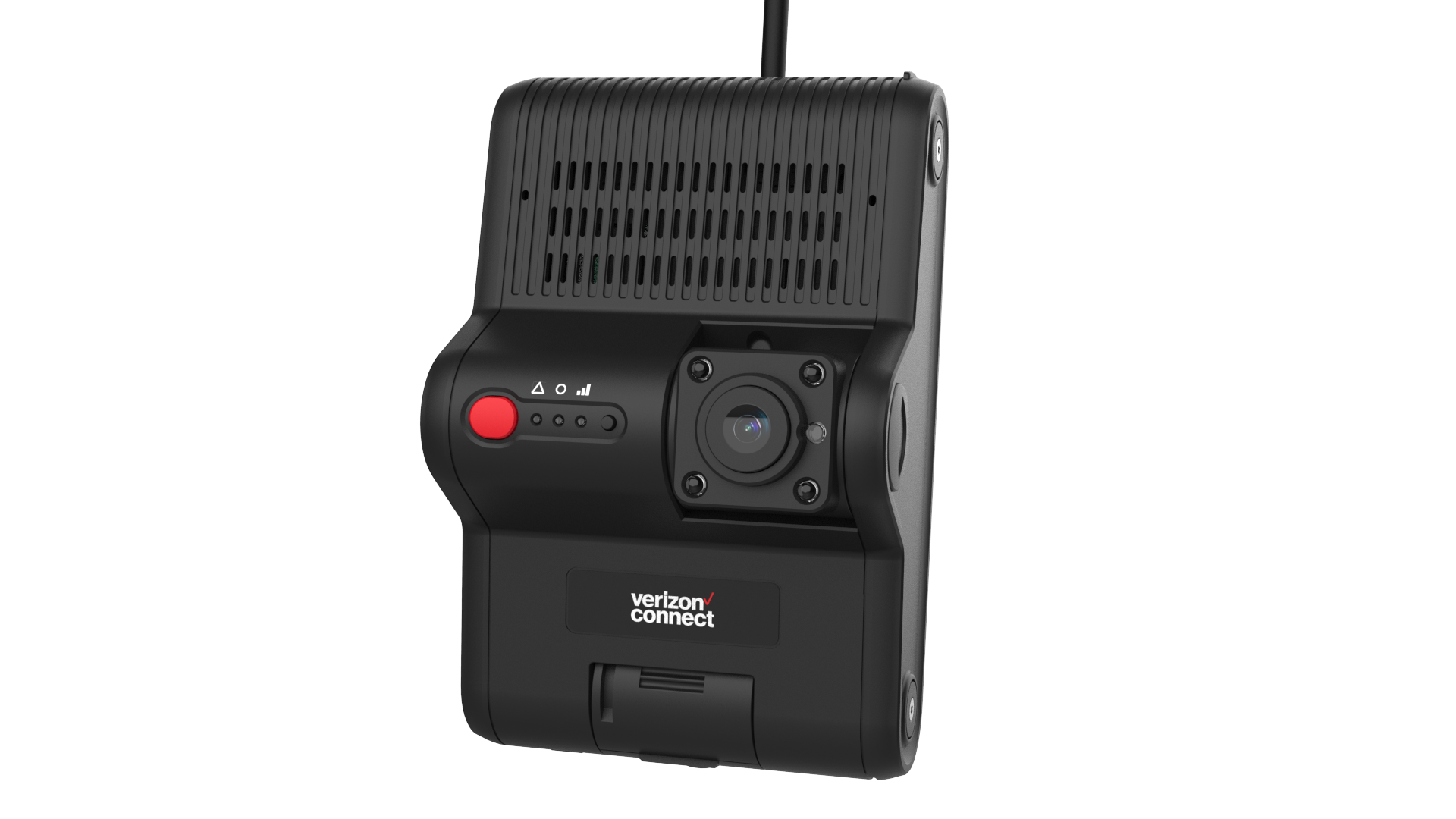 Sawatch Labs Integration
Sawatch Labs now integrates with Verizon Connect Reveal to provide customers with the insights they need to identify opportunities to add electric vehicles within their fleet.
Key benefits:
Understand EV Opportunities
Reduce Downtime
Increase Savings
Project Charging Needs
Visit the Marketplace to learn more and add this new integration.

Verizon Connect Customer Portal updates
The new Customer Portal is continuously being updated and now includes User Permissions and the ability to add comments to a case. Previously, only Users in Reveal who were marked as an Administrator would have access to the customer portal. Administrators will still have full access but now non-administrators permissions can be updated individually to access parts of the Customer Portal. For more information, click the link for our on-demand tutorials below.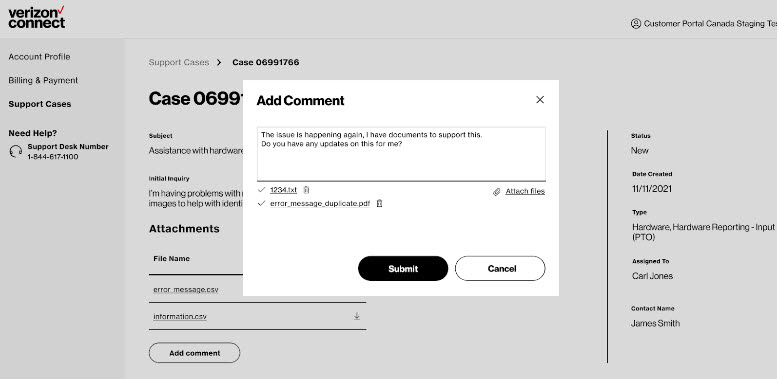 Check out our new Installation and Device Help website
Previously, we had multiple websites that provided different forms of documentation to support the device install and troubleshooting experience. We are excited to announce that we have consolidated all of the installation and support information into a single Installation and Device Help website to provide unified content, videos, and contextual help to better support a more simplified installation experience. Click below to explore the new website.