Reveal updates: June 2022
Welcome to the June edition of Reveal updates. This month we talk about updates to our QuickBooks Online integration, Reveal Field, Live Map updates, our ELD LogBook app, and our Spotlight app. Read on to find out more.
Recently released


QuickBooks Online integration update - Billing Status in the Job List
For Reveal Field users with the new QuickBooks Online integration, we have improved the user experience and made it easier to see the job's invoice status. Dispatchers can view the invoice status in the Job List:
No invoice
Draft invoice
Submitted invoice
Invoice submission failed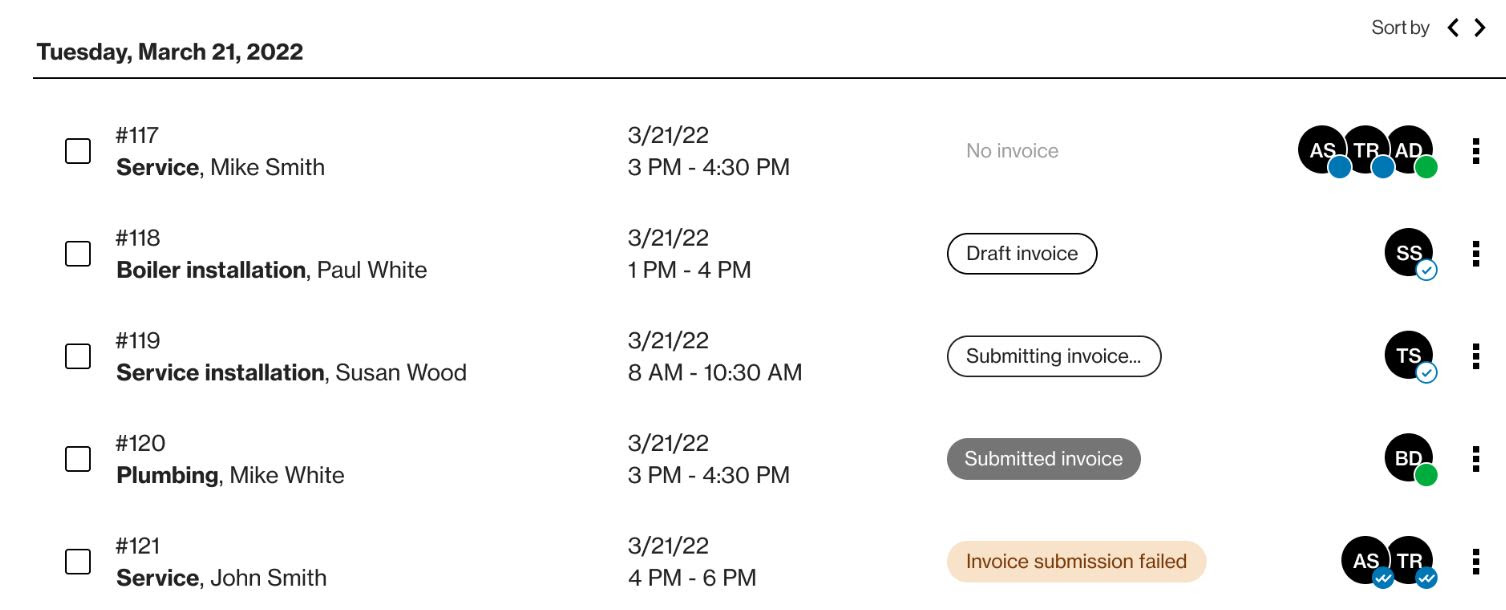 Reveal Field: Customize text messages & email for technicians & customers
Reveal Field admins can now choose to send customer and technician notifications either as text and/or an email. Previously, there was no option and each notification went out as text and email.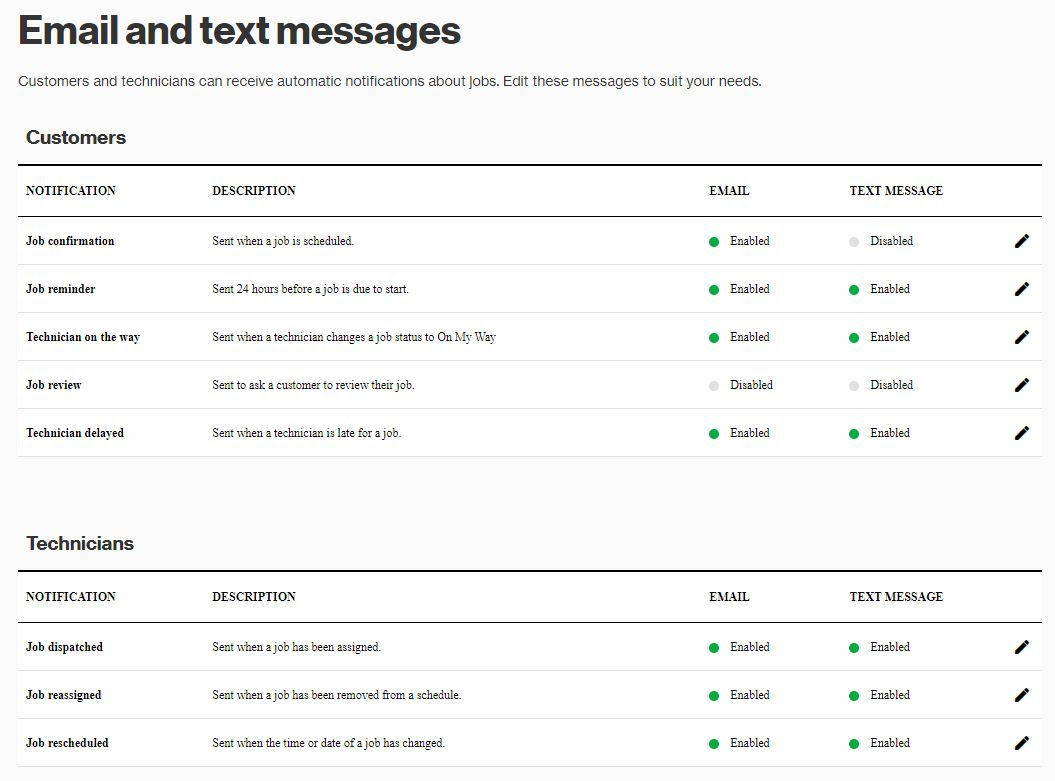 Live Map: Vehicle status filter & new sort button
To improve your user experience with the Live Map, we have moved the existing Vehicle Status filter under Map Options to the Status Panel and we have also added an updated sort button.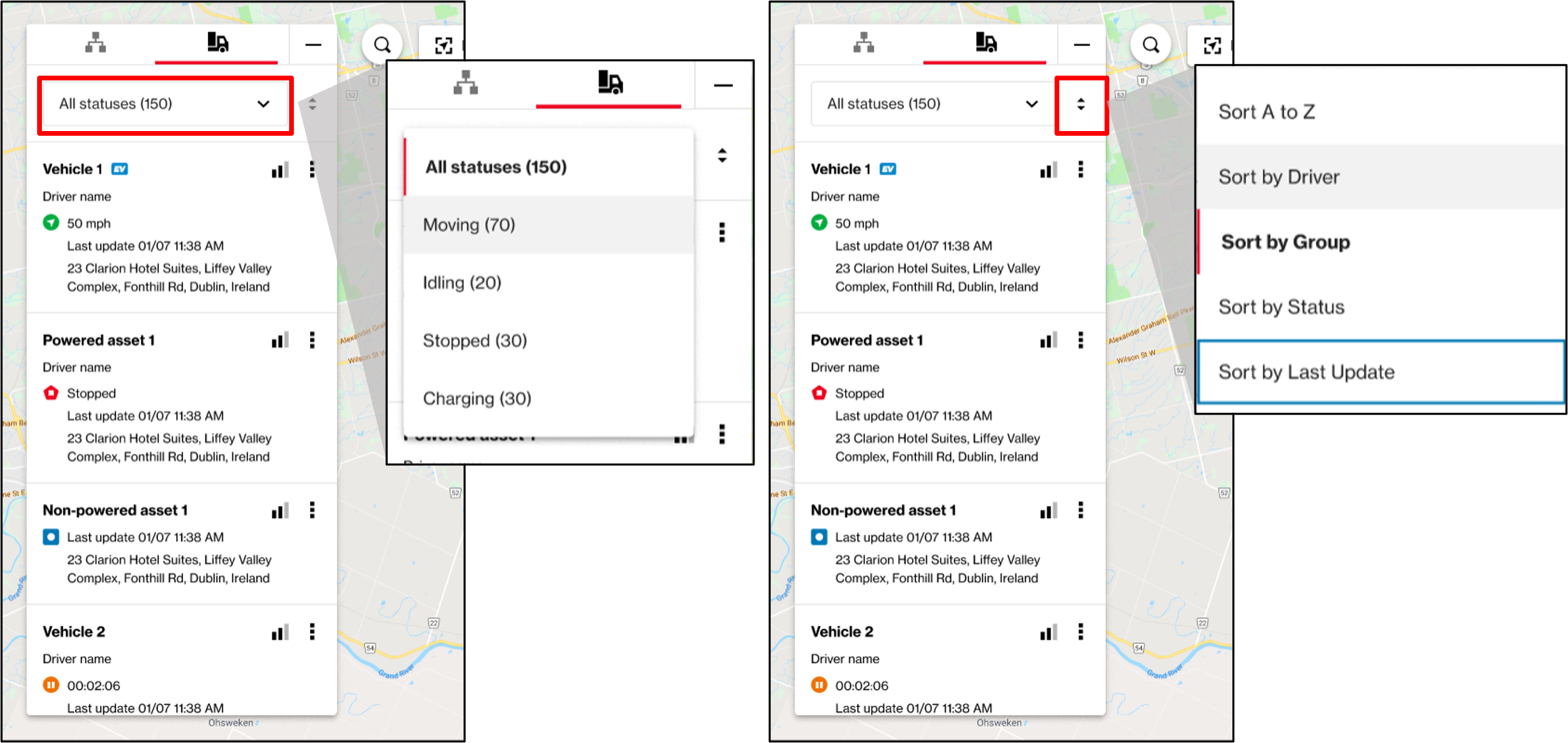 ELD LogBook app - Improved driver help
The ELD LogBook app now contains a direct link to answers for the most common driver questions. This page will help drivers get back on the road quickly. Within the app, just click "More", then click "Common Driver Issues".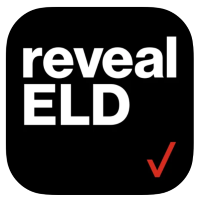 Spotlight Push Notifications
We have added the ability to receive and manage alert notifications via the Spotlight mobile app so you are made aware of important alerts in near real-time and can take action more quickly, if needed.