Reveal updates: July 2022
Welcome to the July 2022 edition of Reveal updates. This month we talk about our new Camera Health page in the Admin section of Reveal. We also talk about our expansion to the Verizon Connect Customer Portal and, our Fleetcor expansion into Canada. Read on to find out more.
Recently released


Camera Health Improvements
We have a new Camera Health page in the Admin section of Reveal. It will help you troubleshoot things like unassigned cameras, loose cabling, and corrupted SD cards, which will show in the "errors" column of your camera list. Now, it's easy to get visibility on the health status of your cameras in your vehicles.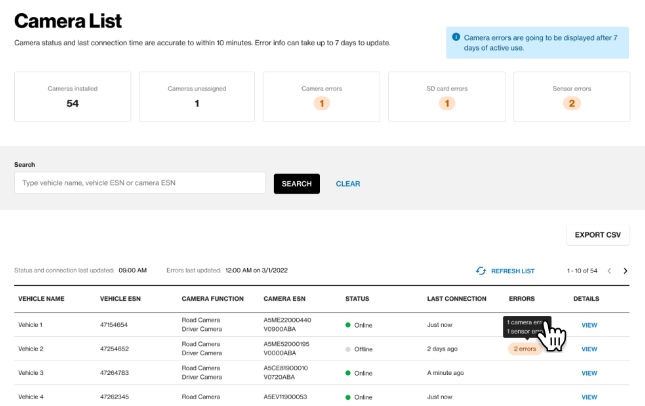 Verizon Connect Customer Portal for Public Sector
We have expanded the Verizon Connect Customer Portal to help our government customers with some self-serve options like bill payments and retrieving invoices. This should help you get more done a bit quicker like setting up auto-pay or creating and viewing support cases.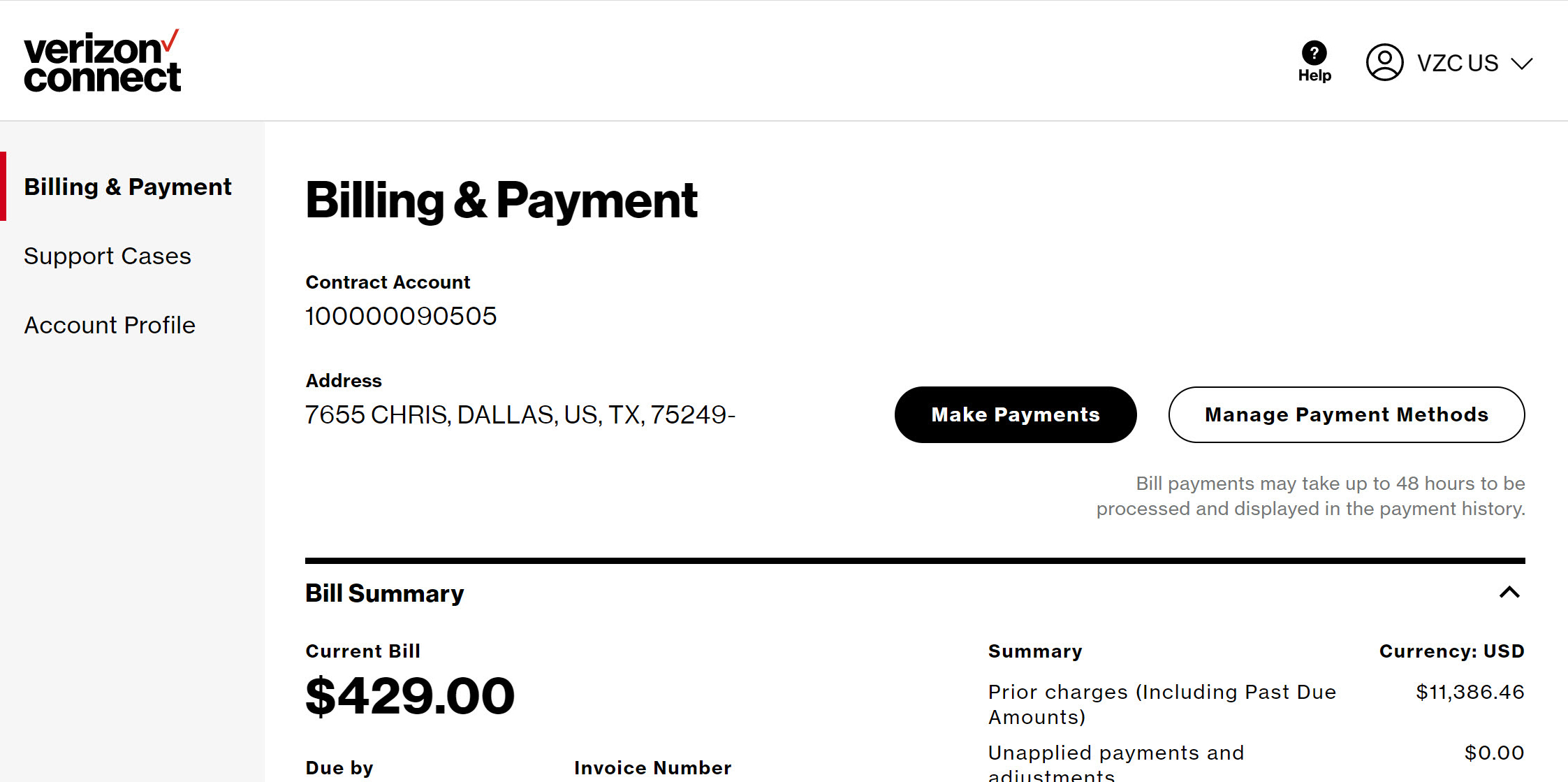 Fleetcor EAC for Canada
Fleetcor's Enhanced Authorization Controls (EAC) help to fight fraud by matching up fuel card usage with the right vehicle during fuel up. This has benefited our US customers for a while and is now available in Canada too. Click the link below to visit our marketplace to get started.