Admin overview
In Reveal, you can use the features on the Admin page to:
Define and manage Permissions

Define and manage Roles (Reveal Pro only)

Create and edit Groups

Create, invite, and edit Users

Create and edit Drivers

View and edit Vehicles

View and edit Assets

Upload Geofences

Fix vehicle trackers and cameras

View and edit video triggers

View and edit in-cab alerts

Search for footage on the SD card.
Note: Admin features available to you depend on the type of Reveal account you have purchased, and your permissions in Reveal. If you don't have the permissions you need, contact your administrator. If a feature is not available and you would like it, contact your Reveal account manager.
To open the Admin page, go to the top-right navigation bar and select your account profile icon and Admin from the dropdown menu.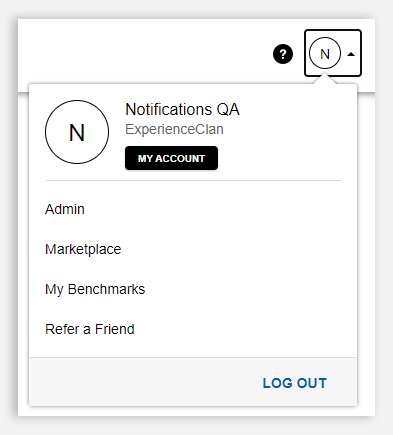 Reveal Pro Roles and Groups
If you have a Reveal Pro account, we recommend that you create Roles and Groups, and give permissions, before you add Users or Drivers. This allows you to assign administrator access to certain Groups, or decide which Groups users have access to, while you create the users.
To get the maximum benefit from features such as Reports, it is important to enter as much information as possible when creating Users and Drivers. For example, assigning a driver to a vehicle allows you to know who was driving the vehicle when incidents such as speeding occur.