Reveal updates: April 2021
We have a jam-packed April edition of Reveal updates for you. This month we bring you enhancements to Reports, Assets and our Navigation app, as well as our new Integrated Video speed graph. We also have a number of sneak-peeks into what's coming soon to Reveal. Read on to find out more.

Recently released


Reports homepage enhancements
The Reveal reports homepage has been redesigned to enhance how reports are displayed, explained and explored.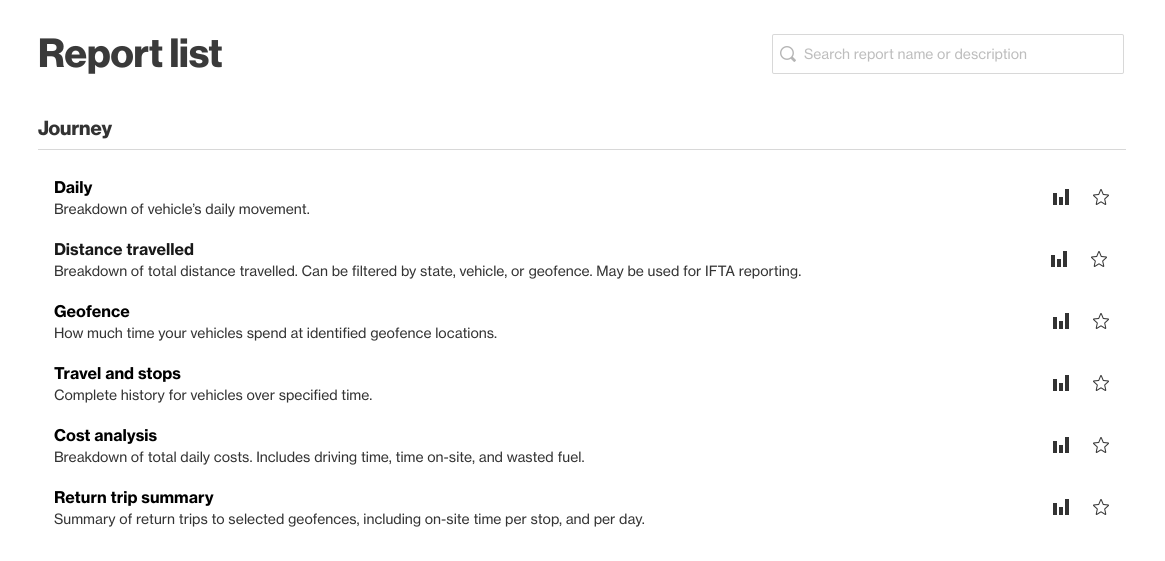 Asset enhancements
We have recently updated how Assets are filtered, classified and visualized throughout the Reveal platform.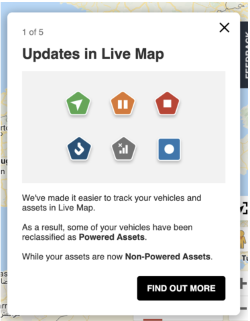 Reveal + Esri
The new Reveal + Esri integration enables you to use your GPS data in the Esri GeoEvent Server which enables enhanced geospatial overlays and analytics.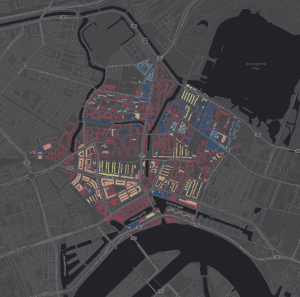 Reveal Field: Add Technicians
You can now add technicians from multiple places within Scheduler such as when you are creating a job or within the technician list.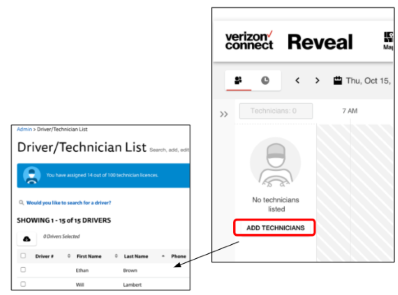 Navigation app enhancements and updates
The Navigation app has been updated to improve traffic flow on a map. Previously, with traffic flow enabled, it showed traffic information 100% of the time. Now it only shows traffic when required, such as during city driving, searching for a place to go, or in-route overview. This should reduce cellular data usage and improve map performance while still keeping the driver informed.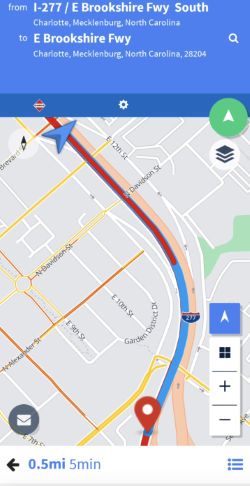 The Navigation app also now accepts additional parameters to set vehicle dimensions and weight. This applies only to customers with their own dispatch app who want to launch NavGE and set these parameters. See the guide below for information on how to modify these optional parameters.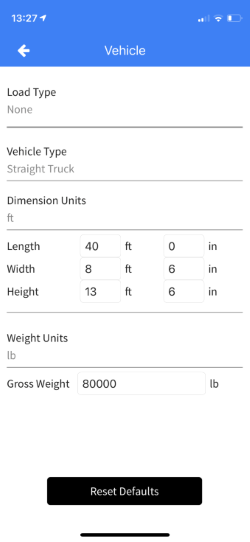 Lastly, the maps in the Navigation app have received their quarterly update of new roads and posted speed limits.
Integrated Video Speed Graph
The new speed graph will now play in-sync with the video on both the desktop and the Integrated Video mobile app.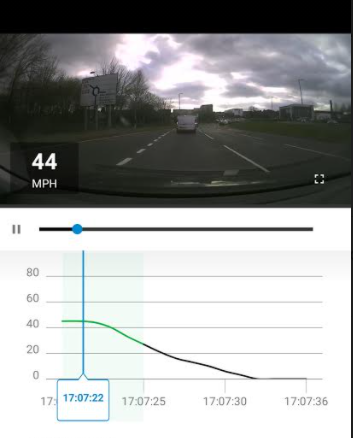 Coming soon
ELD Logbook diagnostic and malfunction indicators upgrades
We are upgrading the notifications that drivers receive when they experience an ELD malfunction or diagnostic error. This will increase the driver's chance of noticing a problem and taking action to manage compliance. Drivers already get an in-app banner alert but we are adding to the dashboard and driving lock screens.
New ELD Driver Report
You will soon have access to a new ELD Driver Report to help with compliance audits. It will be useful to run this report when you want to see a list of all drivers with ELD-related details in a single place.
More Integrated Video updates
Video Events will soon show stop sign and tailgating tags when either of these incidents occur within a Harsh-Driving Event.

Are you ready for CVSA Roadcheck?
International Roadcheck is an annual three-day event where CVSA-certified inspectors conduct compliance and enforcement initiatives. The next Roadcheck is coming very soon. Are your Hours of Service records up to date? Here are our top 4 recommendations to reduce ELD compliance problems: